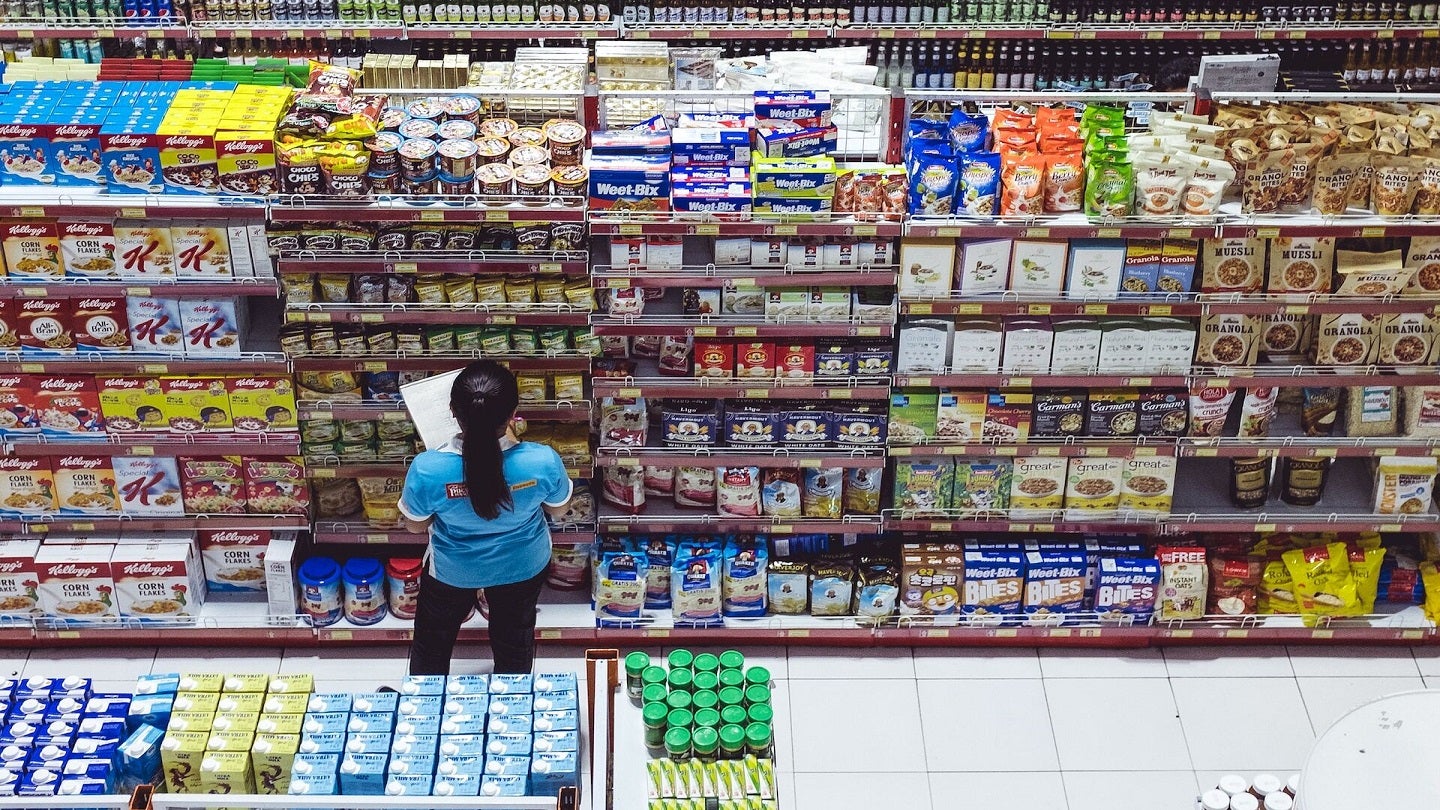 Everyday consumer goods are the major target of organised retail crime (ORC) groups, a report by National Retail Federation (NRF) revealed.
The report entitled, 'Organised Retail Crime: An Assessment of a Persistent and Growing Threat', is the result of a study that was undertaken by risk advisory firm K2 Integrity and the NRF.
They studied tactics and techniques used for theft and resale as well as ORC groups' connections with other organised crime.
As per the report, everyday consumer goods were targeted considering the favourable balance between ease of theft and resale they offered.
The data reveals that only 11% of the examined groups targeted luxury goods.
NRF report also reveals that ORC fencing operation, which is responsible for buying or receiving stolen merchandise and reselling, handled merchandise worth approximately $250,000 before being booked by law enforcement.
Online marketplaces remain the favourable resale channel with approximately 45% of ORC groups found using the platform.
In addition, the data finds that ORC groups use advanced planning to ensure theft operations.
NRF president and CEO Matthew Shay said: "Organised retail crime has been a major concern for the retail industry for decades, endangering store employees and customers, disrupting store operations and inflicting billions in financial loss for retailers and the communities they serve.
"These concerns have grown in recent years, as criminal groups have become more brazen and violent in their tactics and are using new channels to resell stolen goods. NRF and its members have been forcefully advocating for the 'Combating Organised Retail Crime Act' in Congress because it's time for decisive action, not just platitudes and endless debate."