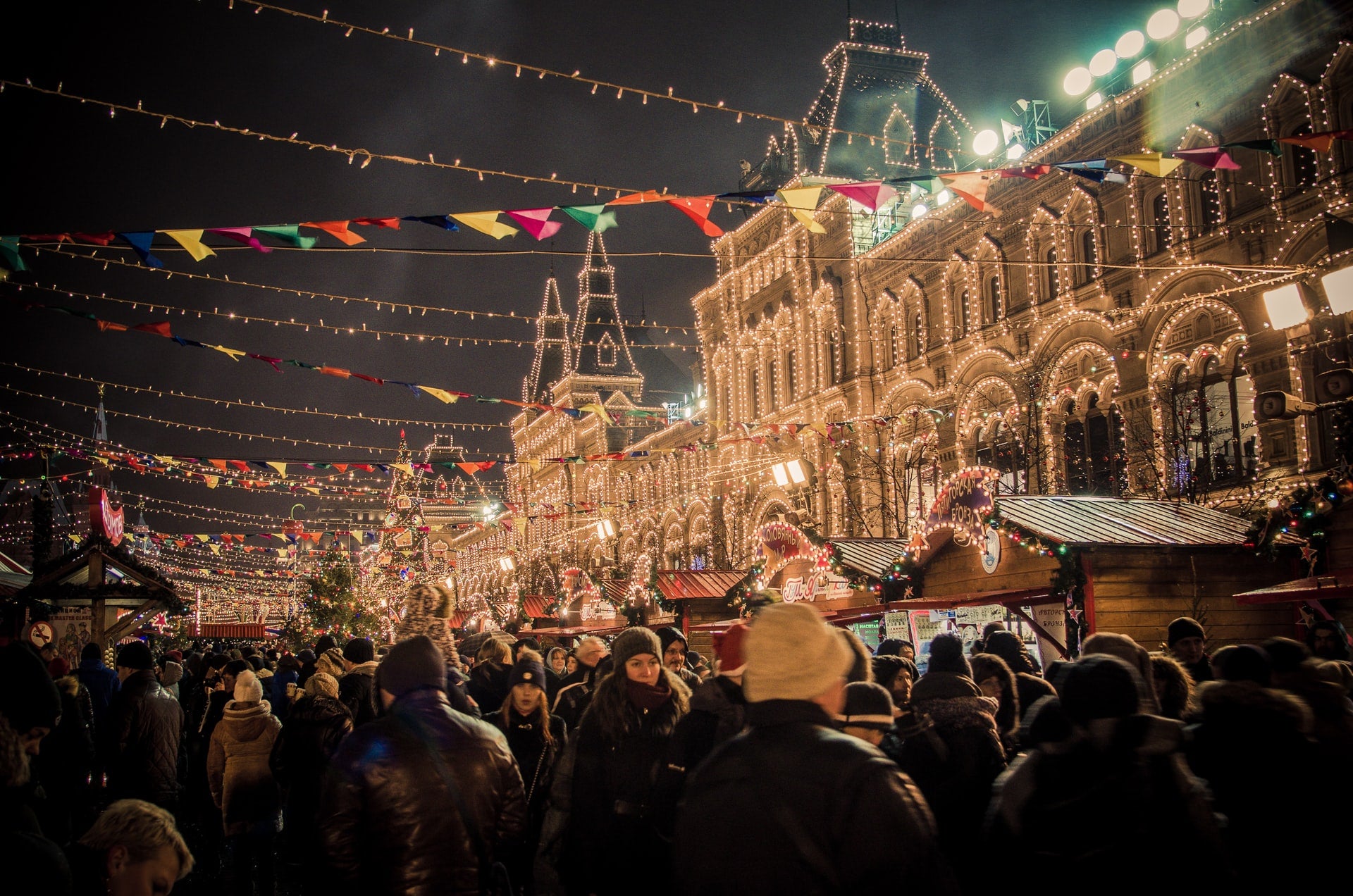 The National Retail Federation (NRF) has predicted that the holiday retail sales will set records during November and December this year.
During the last two months of the year, NRF expect sales to grow between 8.5% and 10.5%, or from $843.4bn to $859bn, compared to 8.2% in 2020 to $777.3bn.
The figures, which exclude automobile dealers, gasoline stations and restaurants, show an average increase of 4.4% over the past five years.
Driven by online purchases, the trade association predicts online and other non-store sales to rise between 11% and 15% to a total of between $218.3bn and $226.2bn compared to $196.7bn in 2020.
Furthermore, NRF expects retailers to hire between 500,000 and 665,000 seasonal compared with 486,000 seasonal hires last year.
NRF Chief Economist Jack Kleinhenz said: "The outlook for the holiday season looks very bright. The unusual and beneficial position we find ourselves in is that households have increased spending vigorously throughout most of 2021 and remain with plenty of holiday purchasing power.
"Pandemic-related supply chain disruptions have caused shortages of merchandise and most of this year's inflationary pressure. With the prospect of consumers seeking to shop early, inventories may be pulled down sooner and shortages may develop in the later weeks of the shopping season. However, if retailers can keep merchandise on the shelves and merchandise arrives before Christmas, it could be a stellar holiday sales season."
NRF's prediction is based on various factors including employment, wages, consumer confidence, disposable income, consumer credit, previous retail sales and weather.
Recently, the trade association published a data which reveals that retail sales in September rose 0.7% seasonally adjusted from August.