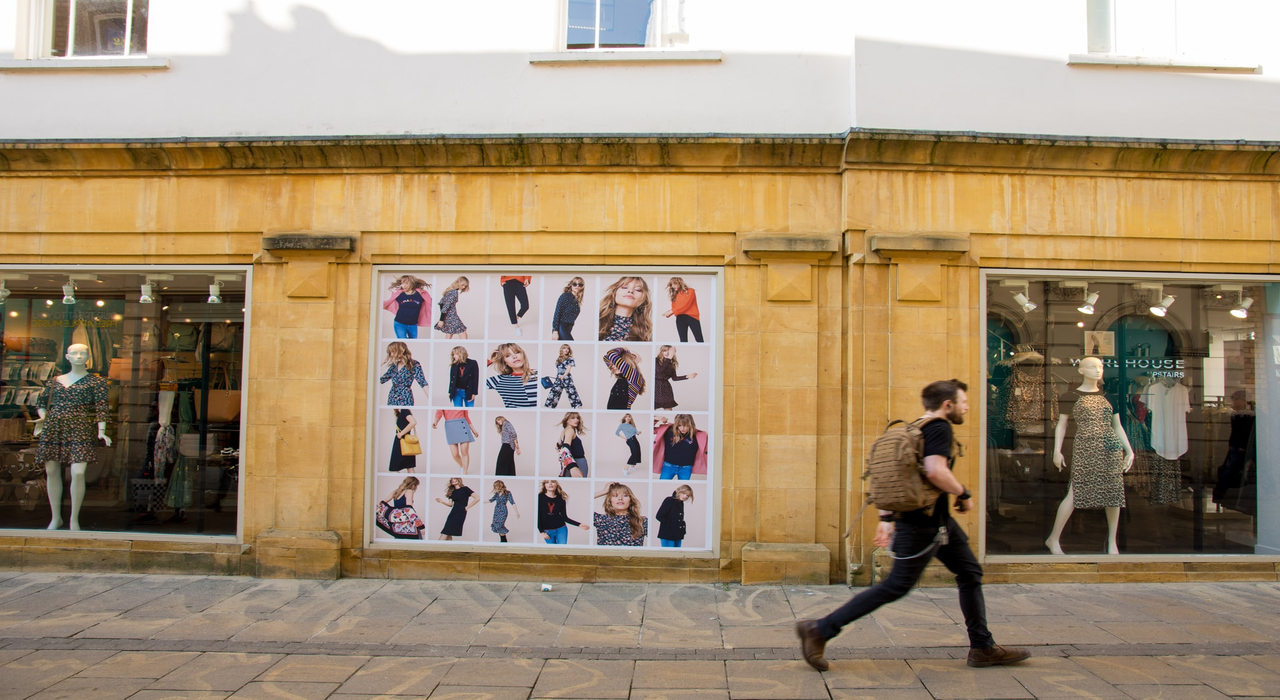 New data from the National Retail Federation (NRF) showed an unexpectedly high retail sales during the 2020 holiday season.
Despite various restrictions in place due to the pandemic, retail sales from 1 November to 31 December increased by 8.3% to $789.4bn compared to the same period last year.
During the season, online and other non-stores sales increased by 23.9% at $209bn, and grocery and beverage stores were up by 9.6%
The data also revealed that sales in sporting goods stores were up 15.2%, while general merchandise stores were down 0.1%.
Electronics and appliance stores and clothing and clothing accessory stores were down 14.4% and 14.9%, respectively.
NRF president and CEO Matthew Shay said: "Despite unprecedented challenges, consumers and retailers demonstrated incredible resilience this holiday season.
"Faced with rising transmission of the virus, state restrictions on retailers and heightened political and economic uncertainty, consumers chose to spend on gifts that lifted the spirits of their families and friends and provided a sense of normalcy given the challenging year.
"We believe President-elect Biden's stimulus proposal, with direct payments to families and individuals, further aid for small businesses and tools to keep businesses open, will keep the economy growing."
In December, NRF figures based on data from the US Census Bureau revealed that retail sales were down 1.6% seasonally adjusted from November but rose 8.6 unadjusted year-over-year.
NRF chief economist Jack Kleinhenz believes that the transition into high gear in December enables the holiday season a strong finish.
Additionally, the news of the availability of Covid-19 vaccines encouraged consumers.
Kleinhenz said: "Consumers were able to splurge on holiday gifts because of increased money in their bank accounts from the stimulus payments they received earlier in the year and the money they saved by not traveling, dining out or attending entertainment events."