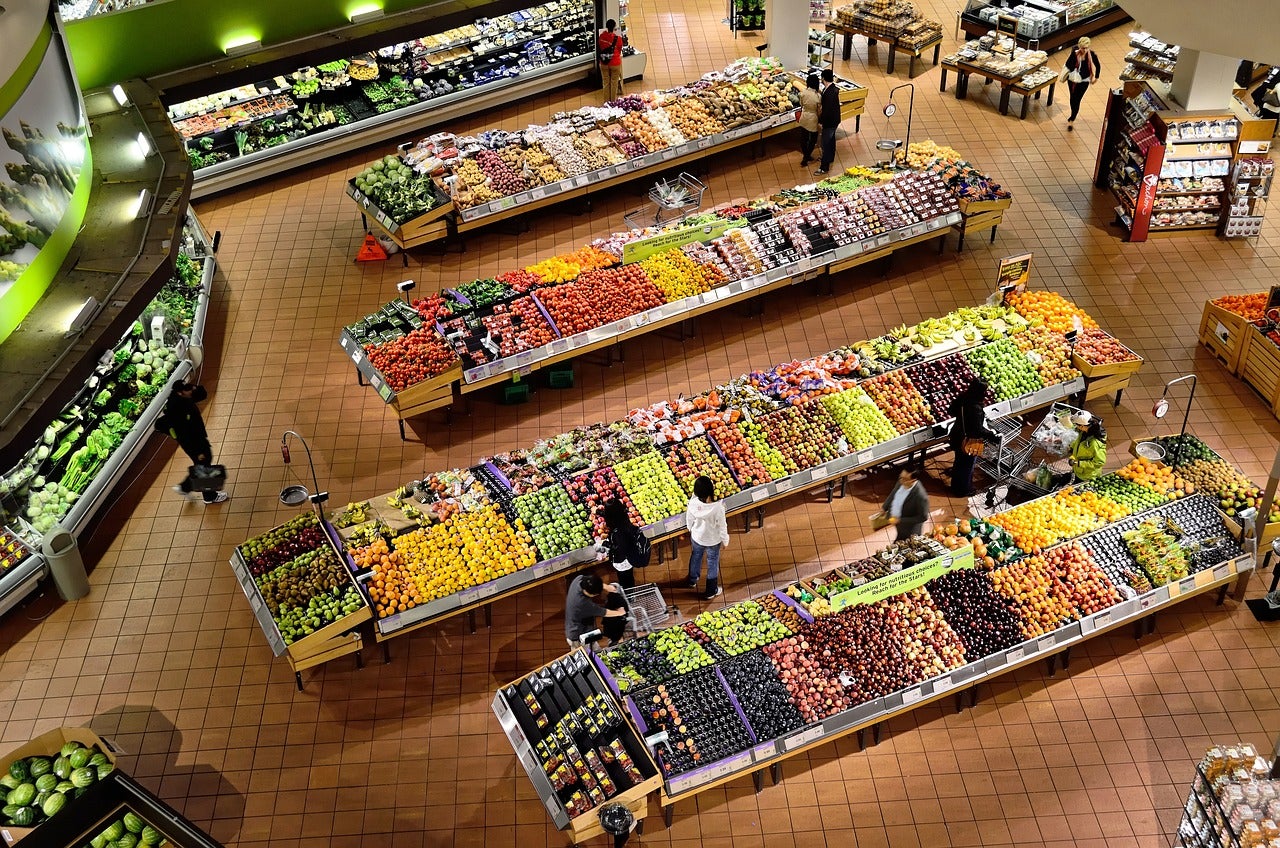 Retail sales in the US decreased by 0.6% last month seasonally adjusted from October, according to data from the National Retail Federation (NRF).
Sales in the country rose by 6.5% year-over-year (YoY) in the month and were up 6.5% unadjusted YoY on a three-month moving average.
Retail sales, excluding those at automobile dealers, gasoline stations and restaurants, declined by 0.4% from October but were up by 5.6% unadjusted YoY.
The figures, based on data from the US Census Bureau, show that November sales grew YoY in seven categories, but dropped in seven out of nine categories monthly.
Sales for grocery and beverage stores increased by 0.8% seasonally adjusted from October and were up 8.8% unadjusted YoY.
Online and other non-store segments saw a 0.9% decline in sales seasonally adjusted from October, but increased by 7.7% unadjusted YoY.
The data also revealed that sales for clothing and clothing accessory stores decreased by 0.2% seasonally adjusted from October but rose 1.7% unadjusted YoY.
Sales at general merchandise stores and health and personal care stores increased by 3.2% and 4.3% unadjusted YoY respectively in November.
NRF president and CEO Matthew Shay said: "Consumers continued to spend on household priorities and holiday gifts for loved ones this November despite continued inflation and rising interest rates.
"Holiday shoppers are demonstrating resilience, and retailers are providing great products and experiences at the right price levels to help stretch household budgets.
"Consumers have been shifting back to in-store shopping for a more traditional holiday shopping experience, and we expect record participation for this year's Super Saturday shopping weekend."
Recent data from the NRF and Appriss Retail revealed that consumer returns in the US are projected to exceed $816bn this year.
Driven by an increase in retail sales, the average return rate fell slightly to 16.5% in the year compared with 16.6% last year.