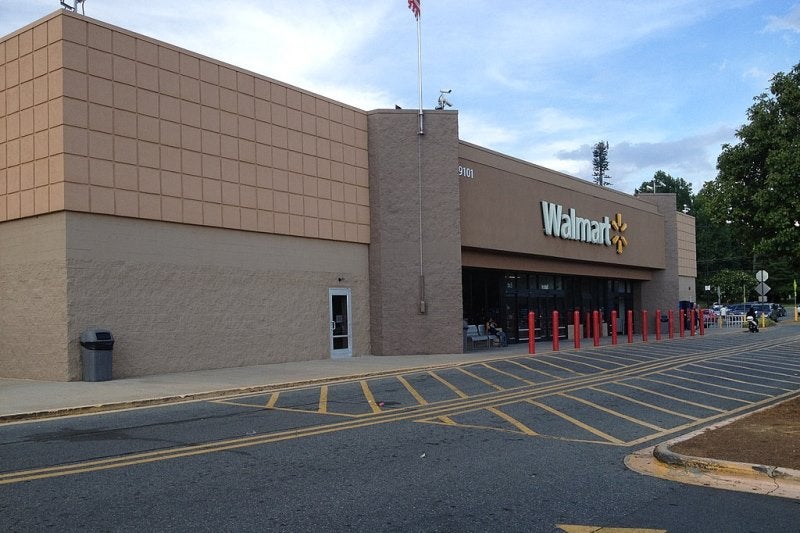 New York Attorney General Barbara D. Underwood has filed a lawsuit against major retailers Target and Walmart and toy importer LaRose Industries in New York state court in Albany over the sale of lead-contaminated children's toys.
Underwood said that the companies have committed thousands of violations of several laws governing the safety of children's toys sold in the state.
According to the lawsuit, the Attorney General's office tested Cra-Z-Jewelz jewellery-making kits and found parts with lead levels up to ten times higher than the federal limit of 100 parts per million (ppm). This investigation resulted in a nationwide recall of the toys recently.
Cra-Z-Jewelz kits were imported by LaRose and sold by Target and Walmart in New York.
Underwood said: "No parent should have to worry that their child's toy may be toxic. As we allege, these companies imported and sold toys with dangerous levels of toxic lead, jeopardizing the health of New York's children and breaking the law.
"No parent should have to worry that their child's toy may be toxic."
"Our lawsuit seeks to hold these companies accountable for the failures that allowed lead-contaminated toys on store shelves while forcing them to take responsibility for the safety of the products they sell."
The lawsuit urges the court to assess civil penalties, ranging from $70 to $6,000 for each Cra-Z-Jewelz kit sold in New York, against the three companies for violating state laws.
It also wants the court to issue an order urging the companies to adopt specific measures to not sell toys with high lead levels in their stores.
Underwood alleged that Target and Walmart have refused requests from her office to take affirmative measures.
Walmart stated that it removed the toys from its shelves and online following a voluntary recall from LaRose three years ago, reported Reuters.
According to Target, it stopped selling the products in April 2016 after receiving requests from the New York Attorney General office.
LaRose did not respond to Reuters requests for comment.
Walmart spokesman was quoted by the news agency as saying: "We've discussed this matter with the New York Attorney General's office and will address the allegations and demands with the court."