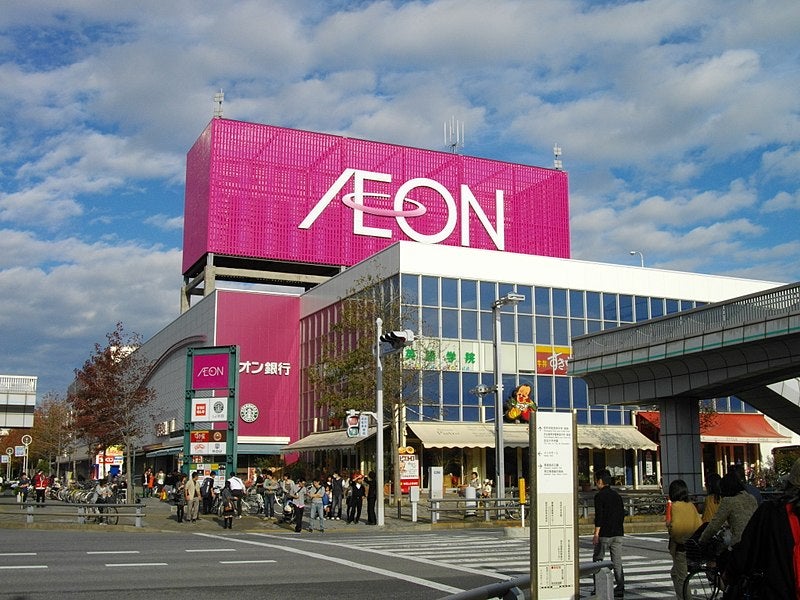 Japan-based grocery retailer Aeon has partnered with UK-based grocery retailer Ocado to launch an online grocery business.
Under this agreement, Aeon will leverage the Ocado Smart Platform (OSP) to develop the delivery business in Japan.
Aeon will also make use of  Ocado's proprietary customer fulfilment centres (CFCs) and end-to-end software applications.
Aeon is expected to deploy the technologies for its existing online supermarket business, store pick-up and click & collect.
The first CFC using OSP will be constructed in Japan by 2023.
Ocado solutions CEO Luke Jensen said: "Japan is one of the most-high tech economies in the world. It is also a unique and exciting market for grocery e-commerce, with sales primed for huge growth in the coming years.
"Aeon is a giant of Japanese retail with a long-standing commitment to delivering outstanding grocery experiences to its customers. I am delighted that they have chosen the Ocado Smart Platform to build on this commitment, bringing cutting-edge innovation and the learnings from a global network of world-class retailers to their e-commerce operations."
Ocado will also provide Aeon with a comprehensive suite of engineering and support services.
Aeon will pay a certain amount as upfront fees to Ocado on signing the mutually exclusive partnership agreement in Japan and during the development phase.
It will also pay on-going fees depending on the sales achieved and 'installed capacity within each CFC and service criteria.'