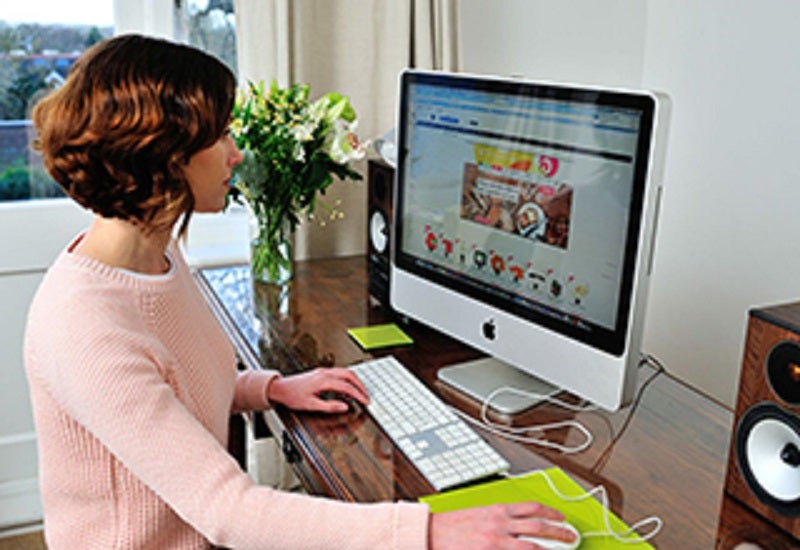 British grocery e-commerce service provider Ocado Solutions has gone into partnership with Japan's largest retailer AEON to improve Japan's online grocery business using the Ocado Smart Platform (OSP).
Using OSP, Aeon will launch its new online business serving millions of customers across Japan from Ocado's customer fulfilment centres (CFCs).
The first CFCs will go live in 2023 in the Kanto region with further CFC capacity in the next two years; by 2025 the company expects to have a sales capacity of 200bn JPY for this region.
By 2030 it is expected to have a sales capacity of around 600bn JPY and grow to 1tn JPY by 2035 for the whole Japanese market.
After Aeon's first CFCs are launched, the company expects to launch more CFC capacity through different sizes of facility, so Aeon can offer customers a wide range of shopping experiences as the Japanese grocery e-commerce market continues to grow.
Aeon will pay Ocado upfront fees when signing the deal and during the expansion process; ongoing fees will then be paid from achieved sales and installed capacity with each CFC and service criteria.
Aeon CEO Motoya Okada said: "We see Ocado as a state-of-the-art, exciting and transformative partner aligned with our strategy of accelerating Aeon's Digital Shift to serve Japan's consumers.
"We will be able to give consumers the convenience and more importantly "time" to let them fulfil other more meaningful aspirations. We will forge stronger relationships with our customers by offering a more personalised service driven by the capabilities of the Ocado Smart Platform, coupled with Aeon's capabilities to curate an exciting and compelling product mix centred around serving the lifestyles of our consumers."
Ocado Group CEO Tim Steiner said: "I am delighted to welcome another extraordinary retailer, and the first from Asia, to the unique international club of grocers powering their e-commerce operations with Ocado. This partnership marks a major milestone for the food retail landscape in Japan, and I am excited that Ocado will play a key role in bringing ever greater levels of convenience and choice to Aeon's customers."