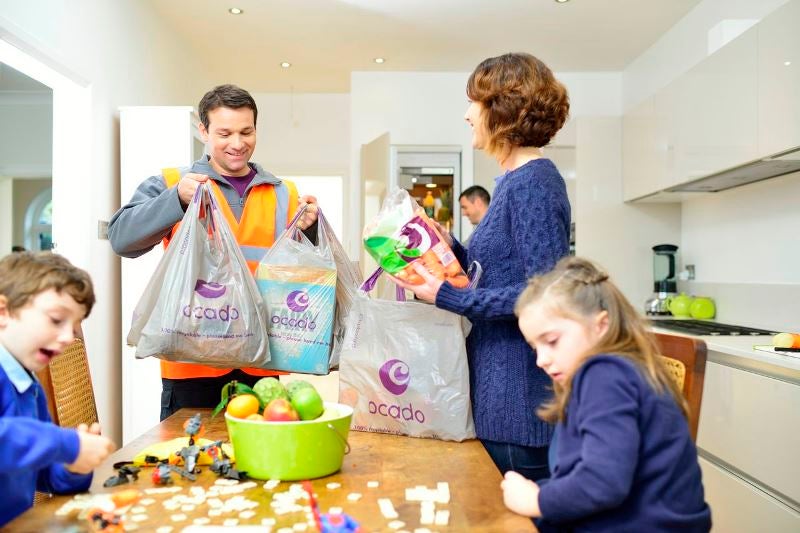 Ocado Group is planning to trial its one-hour delivery service Ocado Zoom in London.
The company will initially test the service in West London in March this year and plans to introduce the concept to more locations in the future, reported independent.ie.
Ocado Zoom customers will be able to select from around 10,000 product offerings for delivery within 60 minutes. It will initially only be available for orders valuing less than £60.
"Creating future value now will involve us continuing to scale the business."
The online delivery firm has reported revenues of £1.6bn for the fiscal year ending 2 December 2018 (FY2018), representing a 12.3% increase compared with £1.42bn for the same period last year.
However, the company has reported £59.5m in group earnings before interest, tax, depreciation and amortisation (EBITDA) for FY2018, a 20.7% decline compared to £75m for the prior year period.
Commenting on the company's performance, Ocado CEO Tim Steiner said: "Our transformation journey is well underway with increased cash fees earned and greater investment as we execute on behalf of our partners.
"Creating future value now will involve us continuing to scale the business, enhancing our platform, enabling our UK retail business to take advantage of all its opportunities for growth, and innovating for the future. We look forward to fulfilling these opportunities with excitement and determination."