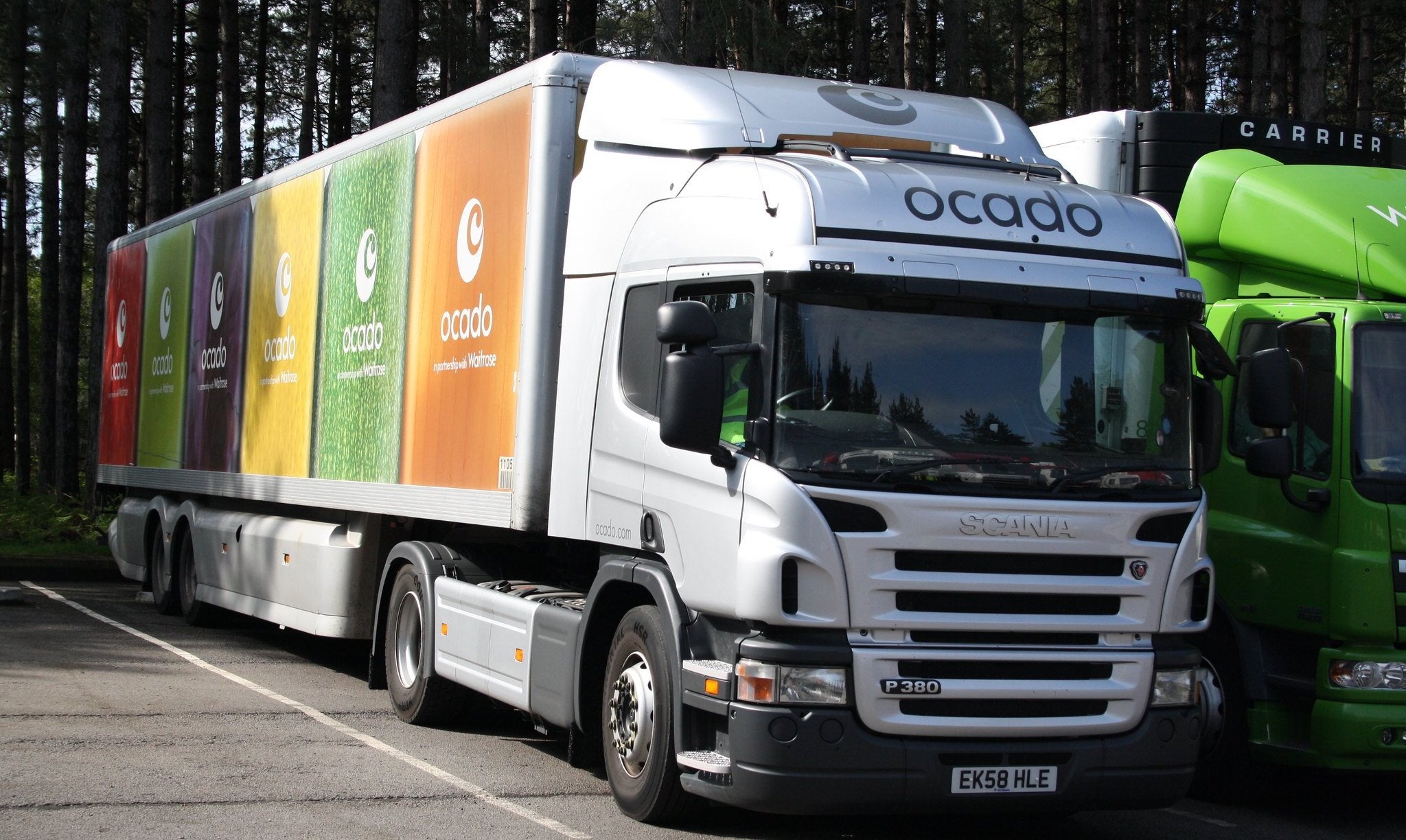 Online grocery platform and solutions provider Ocado has announced the acquisition of Kindred Systems for around $262m.
Based in San Francisco and Toronto, Kindred Systems specialises in designing, supplying and servicing advanced piece-picking robots for e-commerce and order fulfilment.
The company has around 90 employees. Approximately half of the engineers could join Ocado's existing technology team. The rest will continue to drive Kindred Systems' growth.
The company could have approximately 180 robots installed and operating by the end of this year across its base.
Additionally, it anticipates revenues of more than $35m in 2021. The deal is subject to closing adjustments.
Ocado CEO Tim Steiner said: "We consider the opportunities for robotic manipulation solutions to be significant, both for Ocado Smart Platform clients and across the fast-growing online retail and logistics sectors.
"Ocado has made meaningful progress in developing the machine learning, computer vision and engineering systems required for the robotic picking solutions that are currently in production at our Customer Fulfilment Centre (CFC) in Erith.
"Given the market opportunity, we want to accelerate the development of our systems, including improving their speed, accuracy, product range and economics."
In addition to Kindred Systems, Ocado acquired Haddington Dynamics for nearly $25m2. The deal is subject to closing adjustments.
Based in Las Vegas, Haddington Dynamics is an advanced research and development company specialising in the design and manufacture of low-cost, lightweight, highly dexterous, robotic arms.
With these acquisitions, Ocado expects full-year 2021 revenues to increase by approximately £30m with a small negative impact on EBITDA.