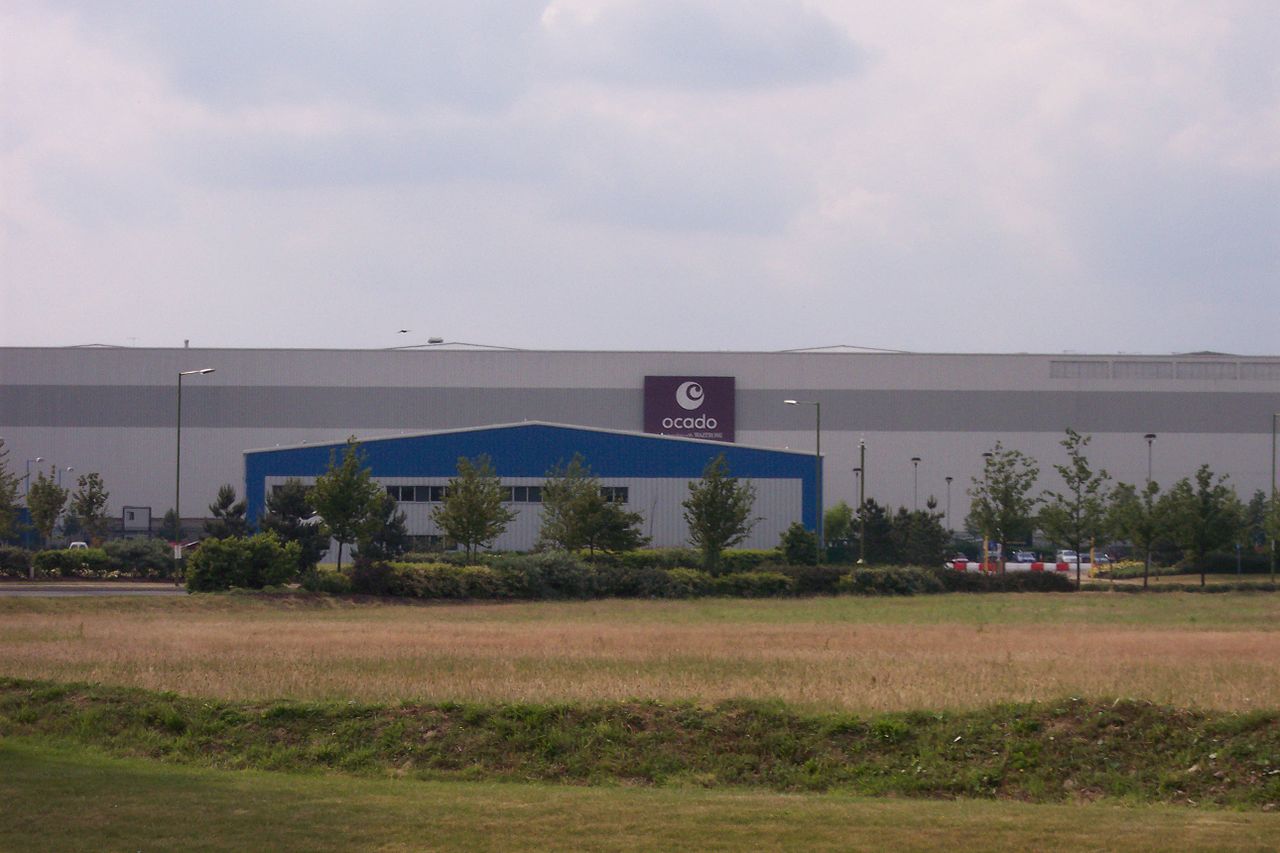 Ocado Retail, a joint venture between Ocado Group and Marks & Spencer (M&S), has reported full-year revenue of £2.2bn ($2.7bn) for fiscal 2022 (FY22).
The figure represents a 3.8% decrease compared with the prior year (FY21).
Ocado Retail's average orders each week grew by 5.8% in the year, driven by an increase in active customers.
The company also reported a full-year average selling price growth of 4.4% for FY22.
In the fourth quarter (Q4), which ended on 27 November, Ocado registered retail revenue of £549.4m, up by 0.3% compared with the same period of FY21.
The average number of orders placed each week on Ocado.com in Q4 was 382,000, up by 1.9% year-on-year (YoY).
Ocado.com's average basket value was £117 in the quarter, down by 1.3% from Q4 2021.
Ocado Retail CEO Hannah Gibson said: "This year, we delivered our biggest ever Christmas for our customers at Ocado.
"We now have close to one million active customers, our largest ever customer base, and we see huge potential to convert those who have now trialled online shopping elsewhere to become Ocado customers."
Ocado started fiscal 2023 (FY23) with its sales increasing 15% five days ahead of Christmas, while its orders also rose 13%.
The retailer expects lower basket sizes in the first half of FY23 compared with the first half of FY22.
It expects its revenue to grow in the mid-single digits during the year.
Gibson added: "In 2023, we will continue to strengthen and improve our leading customer proposition, including investing in value to help customers manage cost of living pressures, while keeping tight control of our costs.
"We will also be doing much more to unlock the potential of our partners, combining the benefits of Ocado's technology with the magic of M&S products."
In September last year, Ocado Retail registered £532m in sales for the third quarter (Q3) of FY22.