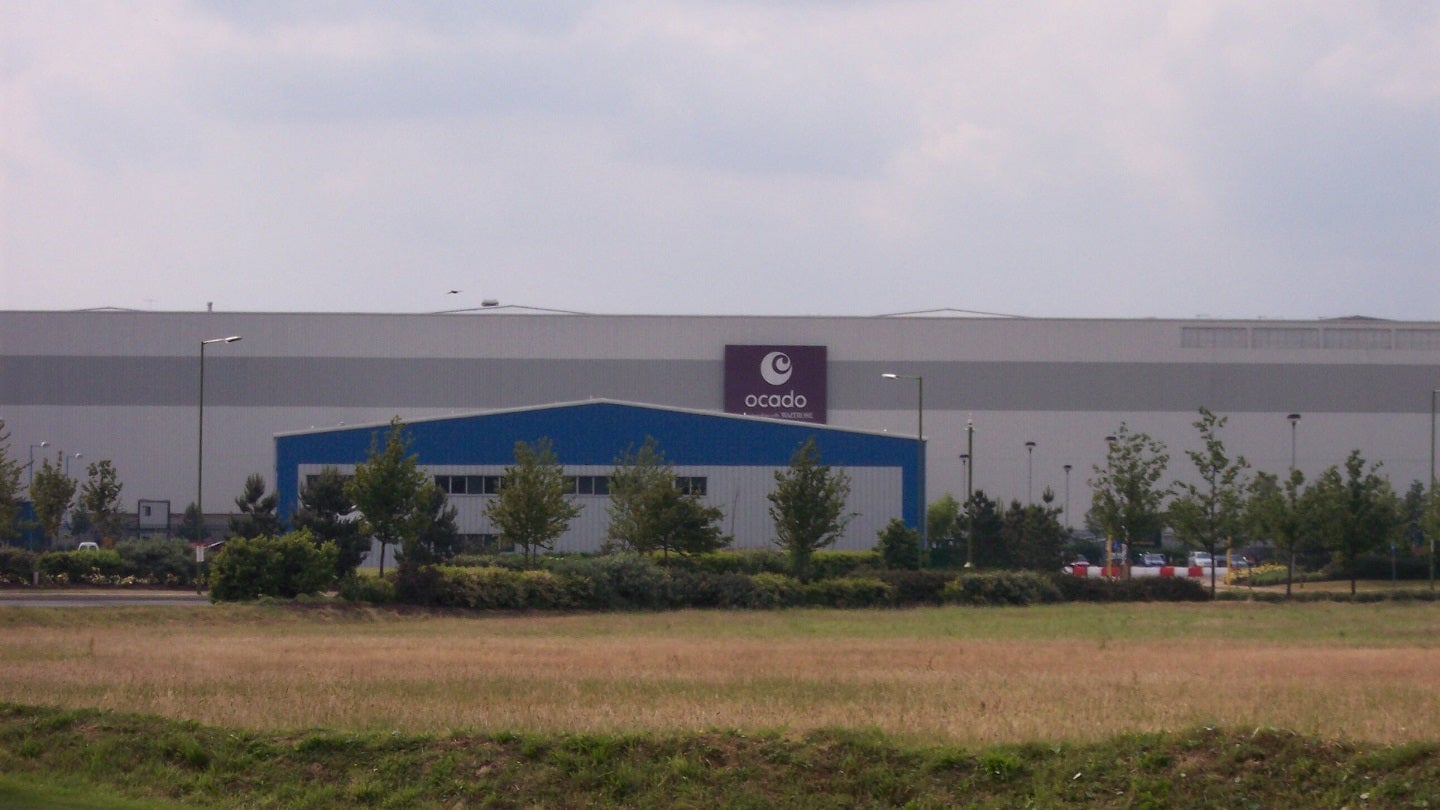 The joint venture between Ocado Group (Ocado) and Marks & Spencer, Ocado Retail, has planned to cease operation at its Hatfield Customer Fulfilment Centre (CFC).
The facility employs around 2,300 people and is claimed to be the oldest site in the Ocado network.
According to the retailer, Hatfield CFC serves 20% of Ocado.com's 400k orders per week and the proposed closure will not affect the volume of orders fulfilled.
Orders fulfilled from this site would be moved to the company's other facilities around the UK, including the Luton CFC, which is scheduled to open later this year.
Ocado Retail has initiated a consultation process with colleagues regarding the closure and aims to redeploy the maximum number of employees to other sites.
Consultation with colleagues will continue till mid-2023 with the company planning to halt operation around the commencement of operations at the Luton site.
The proposal to close Hatfield CFC comes as retailers increasingly switch to robotic CFCs, which are more productive and sustainable compared to traditional CFCs.
Ocado Group CEO and Ocado retail chairman Tim Steiner said: "With this capacity coming online, now is the right time for us to halt operations at our oldest facility at Hatfield and consider our future options for the site.
"Ocado.com customers will continue to enjoy the same outstanding standard of service throughout the region, which will further improve as the benefits of our new technologies are deployed across the network.
"We have many brilliant Hatfield-based colleagues who have been with us for a long time and are a big part of our journey. We want to keep as much of this talent and experience within the business as possible and expect to retain a large proportion of colleagues impacted by these changes, either in our new Luton CFC or across our wider UK network. We will be doing everything we can to support those affected through the consultation."