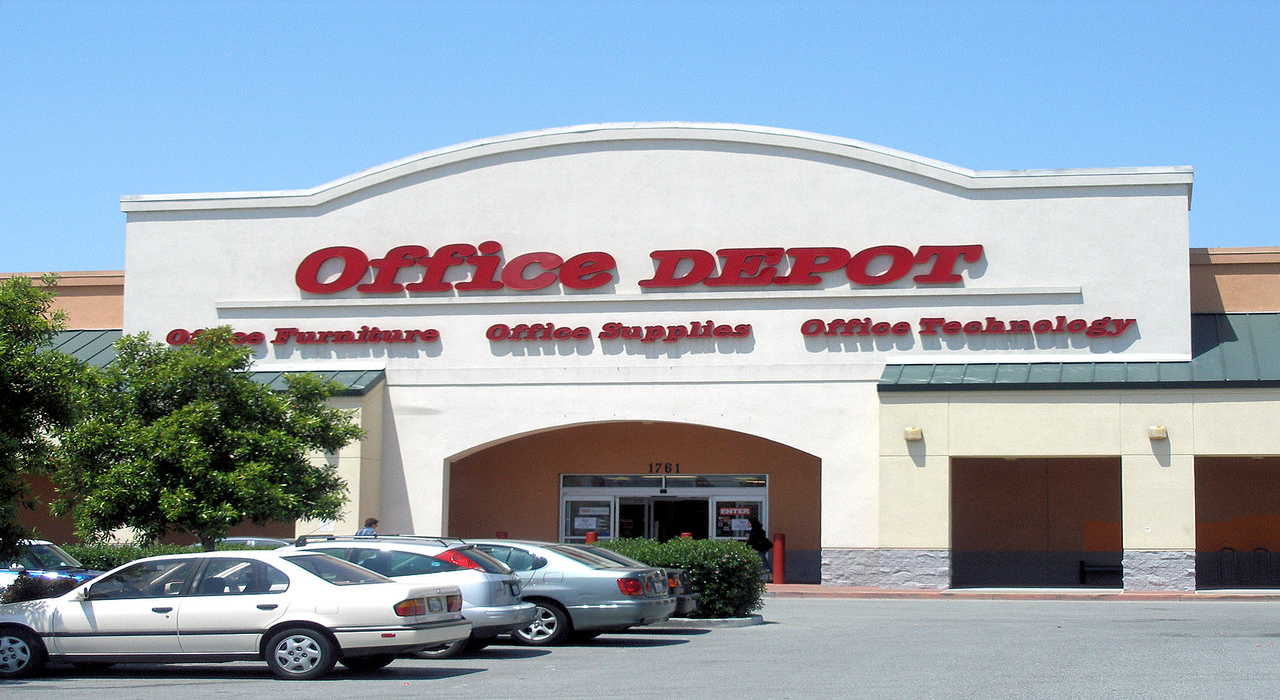 American office supply retailing company Office Depot has rejected another takeover attempt made by rival company Staples.
Last week, the owner of Staples made an unsolicited offer to take over Office Depot's parent company ODP Corporation in a deal valued at more than $2bn.
It offered to acquire 100% of ODP's issued and outstanding common stock for $40.00 per share in cash.
In a letter addressed to Sycamore Partners managing director Stefan Kaluzny and f Staples owner USR Parent board of directors member, ODP said: "The Board has unanimously concluded that there is a more compelling path forward to create value for ODP and its shareholders than the potential transaction described in your proposal.
"Your proposal makes it readily apparent that Staples' sole interest rests in acquiring ODP's retail and consumer-facing e-commerce operations."
ODP added: "In addition, we are open to combining our retail and consumer-facing e-commerce operations with Staples under the right set of circumstances and on mutually acceptable terms.
"Indeed, we believe that such a transaction could be executed more efficiently and with far greater certainty and less regulatory risk than your proposal. It would also help maintain competitiveness against non-traditional retailers and optimise ongoing choices for consumers."
ODP also made it clear that maximising shareholders' value remains its chief objective. It will focus on going ahead with its strategy to deliver value while continuing to serve customers.