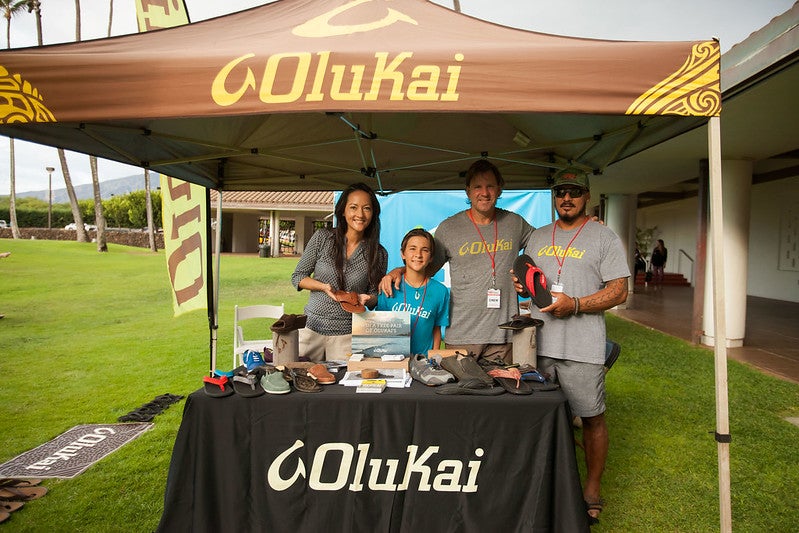 Hawaiian-inspired footwear company OluKai has selected application programming interface (API) transformation provider Jitterbit to optimise its operations.
Jitterbit will link the brand's enterprise resource planning (ERP) system with Amazon to increase team productivity and track the movement of sales, returns and inventory items.
The company said the implementation will benefit OluKai's customers by enabling high product availability rates and rapid order processing.
Jitterbit said that OluKai will continue using its solution to connect Amazon and its ERP while also exploring other use cases to further streamline operations.
OluKai operations manager Jason Ekinaka said: "Our capacity at Amazon grew fast and the day-to-day work that was needed to keep up created a real challenge.
"Using Jitterbit, we went from weekly or bimonthly inventory updates to daily updates, which has been a game-changer.
"The improved accuracy gives us a better feel for our inventory, and our internal systems can more accurately record how Amazon is performing."
One of less than 4,000 certified B-Corporations, OluKai provides products inspired by the ocean lifestyle.
The brand operates a network of retail stores across the US and offers online sales through Amazon and other retailers.
Jitterbit North America senior vice-president and general manager Singu Srinivas said: "Working with OluKai has been a delight, and it has been great to help the company see instant results so it can drive its business forward even further.
"OluKai's story is a perfect example of how Jitterbit supports customers on their digital journey by helping eliminate existing and new challenges presented by today's plethora of disparate systems and technologies, ultimately allowing businesses to boost productivity and innovation."
JitterBit aims to help businesses innovate quickly and make faster, more effective decisions by leveraging data from any source.
The company's Harmony API integration platform and API360 solutions enable connection between software-as-a-service (SaaS), on-premises and Cloud applications.