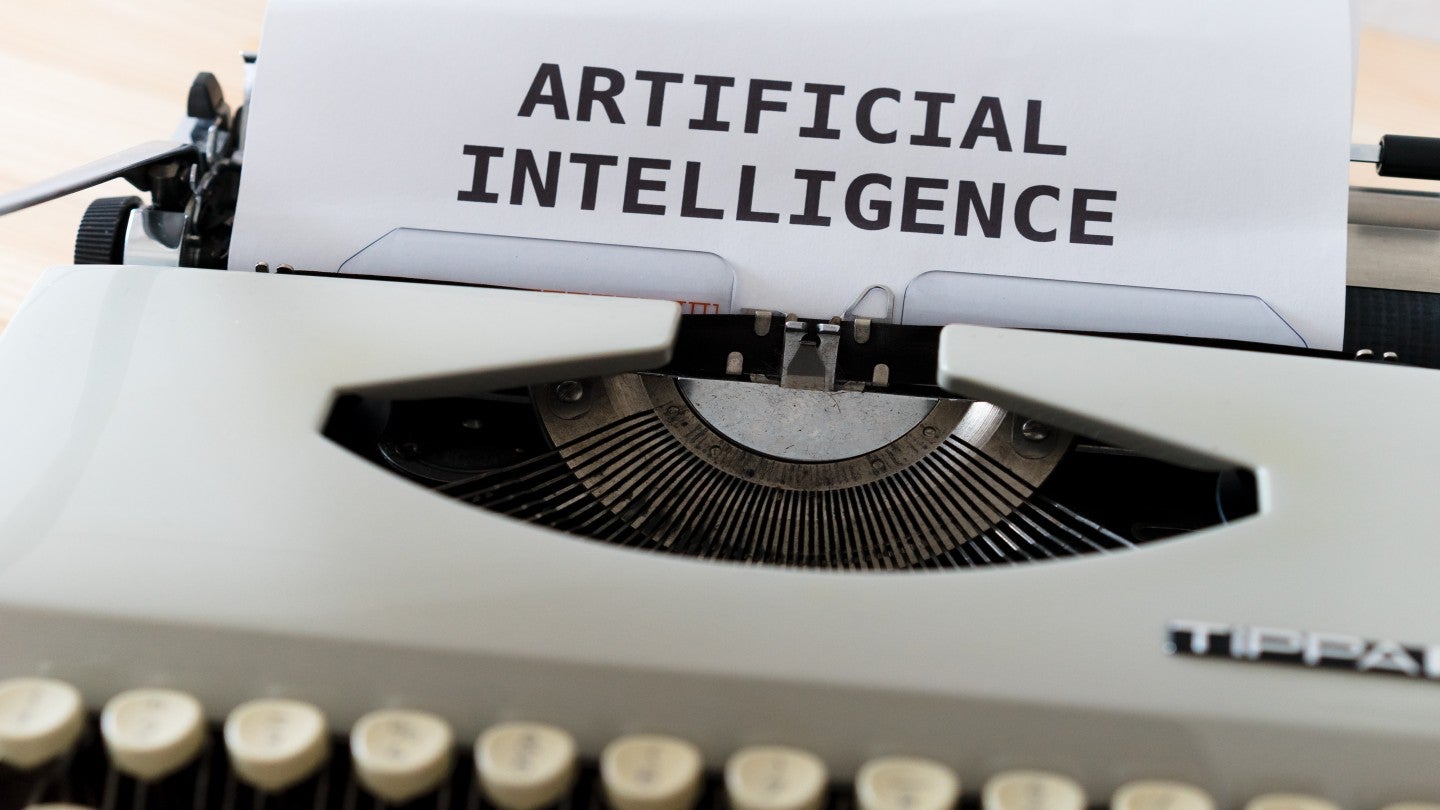 Sweden-based company Ombori has unveiled its plans to launch StoreAI, a new artificial intelligence (AI)-powered in-store technology for retailers.
StoreAI will be an extension to the company's existing software-as-a-service platform Ombori Grid, which allows retailers and businesses to digitally transform into smart stores.
Ombori Grid CEO Andreas Hassellöf will introduce the new platform during a formal launch event titled 'AI in Physical Stores: Enhancing the Shopping Experience with StoreAI by OmboriGrid'.
The event will be held in Stockholm, Sweden, on 24 May and will feature guest speakers from Ombori's partners Volumental, Pointr and Microsoft.
Hassellöf said: "Everyone's talking about AI and how it will change the world. But retailers don't need talk – they need solutions and they need them now.
"And that's what Ombori StoreAI is delivering with StoreAI – AI-powered store digitalisation solutions that can quickly and easily enhance the shopping experience for both customers and staff, as well as providing powerful, detailed insights for managers."
Ombori Grid delivered quick, easy and cost-effective solutions to retailers.
Its in-store platform deployment has helped retailers and employees transform their customers' shopping experience.
The Store AI extension is now projected to enhance the available in-store functionalities by utilising the latest AI tools developed to address the needs of physical retailers.
It includes the availability of expert systems, large language models and image generators.
StoreAI will also help retailers boost their overall productivity and offer customers a wider range of choices, helping increase brand differentiation and contribute to revenue growth.