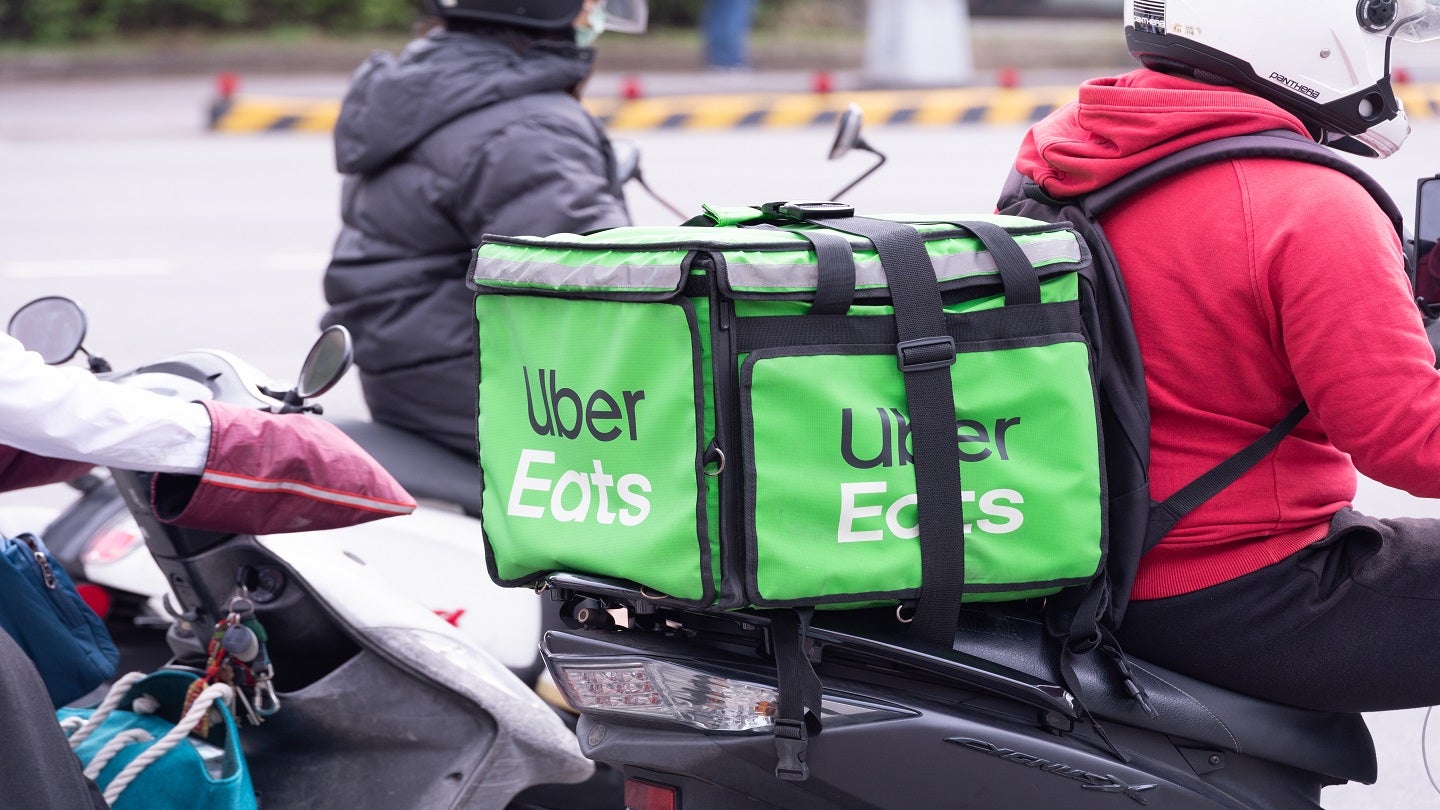 Chile-based online grocer Cornershop, a subsidiary of Uber Technologies, is reducing its workforce by 11%.
Bloomberg reported that the move will affect 250 employees. The reduction in headcount was communicated to the employees through an internal memo from the company's CEO Oskar Hjertonsson.
The grocer operates primarily in Latin America and Canada. However, an Uber spokesperson reported that the job cuts will mainly impact employees in Chile.
The Uber spokesperson said: "Since Uber and Cornershop joined forces, we have explored the best way to combine our people, expertise and operations.
"We now expect to evolve this experience further by the end of the year, when the Cornershop app and brand will be fully merged into the Uber app.
"Unfortunately, this means we had to take a hard look at roles that are no longer needed to achieve our global grocery and retail plan."
The news was first reported by the Chilean economic journal Diario Financiero.
According to the journal, the reduction in headcounts will mainly affect staff from the technical team.
Uber was quoted by Diario Financiero as saying: "We have spent a lot of time thinking about the best way to support those who are leaving the company today.
"As part of their severance package, each Team member will receive personalised compensation and benefits, including health insurance, support from Uber's Talent Acquisition team to guide them through the process of finding a new job, as well as professional outplacement services."
Initially, Uber acquired a majority stake in the Chilean start-up in 2019. The move was part of the company's strategy to expand its geographic reach and increase profits by combining food delivery and rides.
In 2021, Uber purchased the remaining 47% shares in the company for $1.4bn to become the sole owner of the company.