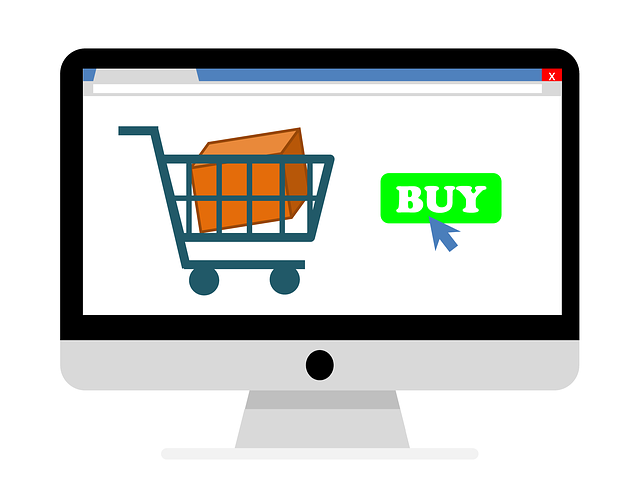 Retailers need to do more to demonstrate their reliability and trustworthiness if they want to encourage more shoppers to spend larger amounts online, a new study has found.
The study of 1,000 UK consumers by e-commerce agency Pushon found that customers would more readily part with large sums of money online if they trusted the retailer and knew exactly what they were getting for their money.
The majority of respondents (68%) said they would be more inclined to spend larger amounts online if retailers could reassure them that they would get the same quality of service online as they do in store.
Customers said that more detailed product information and accurate images or realistic videos of the product would be helpful.
Services such as augmented reality (AR) on mobile phones that can 'place' the item in their home could also have a beneficial impact.
PushOn managing director Sam Rutley said: "While e-commerce is growing, so too is m-commerce, with 53% of online purchases made through smartphones during the last quarter of 2017. Where before mobile devices were often seen as just research tools, they are now increasingly being used to complete purchases, and mobile technology is constantly improving and developing."
He added: "With the growth of augmented reality (AR), consumers can try before they buy on their mobile devices, making for greater buyer confidence – perhaps they want to check if a sofa they've seen will look good in their lounge before they hand over the cash."
According to Rutley, payment options on smartphones such as Apple Pay are making m-commerce a more convenient, reliable and trustworthy way to shop compared with using 'physical' money.
'Mobile technology could hold the answer to encouraging customers to spend larger amounts online,' says Rutley.
The survey did find out however that few shoppers who bought the considered purchases online encountered any problems, and two thirds (67%) have never experienced any issues when buying online.
According to the research, shoppers said that there are lots of advantages to making purchases online.
Two thirds (67%) of those who prefer to buy online believe it is much quicker and easier than buying in store, and 57% think purchasing online is a great way to properly research a range of options without having to take the time to travel to different stores.
Almost a half of the respondents (45%) said that being able to select delivery times that fit with their busy lifestyle when is a benefit of buying online, while 25% like that they can instantly find out which products are in stock when shopping online.
Rutley said: "Retailers need to be highlighting the benefits of shopping via their online sites – they need to raise awareness about their fast delivery times, the ability to skip the queues, and the time it can save consumers."
He added: "Customers could also be persuaded to buy online if retailers add to these benefits, perhaps by offering rewards or incentives like interest-free credit or online-only offers. This is also another effective way to build trust and encourage repeat custom."