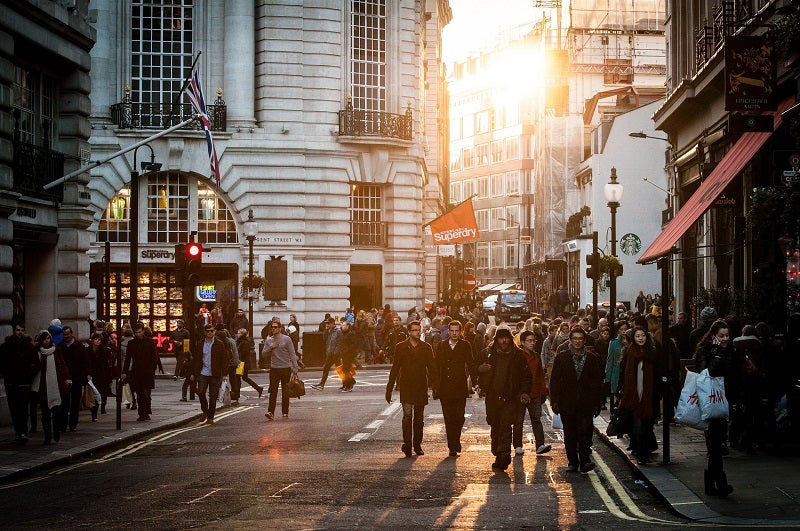 British retail sales volume increased by 0.7% for the three month to June 2019 with growth across all sectors except department stores and food stores, according to the Office for National Statistics (ONS).
The Retail sales, Great Britain: June 2019 report found that this was a slow down compared with the stronger growth of 1.6% in the three months to May 2019.
The quantity bought also increased by 1.0% in June 2019, when compared with May 2019, with non-food stores the main contributors to this increase.
The quantity bought increased by 3.8% year-on-year in June 2019, with growth across all sectors except department stores. The May 2019 year-on-year growth rate was 2.2%.
June 2019 online sales declined to 18.9% from 19.3% in May 2019.
Personalised shopping experience provider RichRelevance vice president Raj Badarinath said: "It is disappointing to see online sales falling in the first half of the year for the UK, especially after many online retailers made a promising start. With the decrease in traditional retail footfalls and increased competition from growing threats from Digitally Native Vertical Brands and online market leader Amazon, it's a tough time for UK retailers.
"Today, UK consumers are offered too many deals, products and more, with limited time to make a decision. Retailers need to put the customers first and reduce the problem of choice which leads to decision fatigue. For the first time, brands can use AI to ensure every digital touchpoint is personalised and memorable for each individual, leading to an increase in repeat sales and customer loyalty."
The ONS retail sales results follows last week's release of the June 2019 UK retail sales report by the British Retail Consortium.