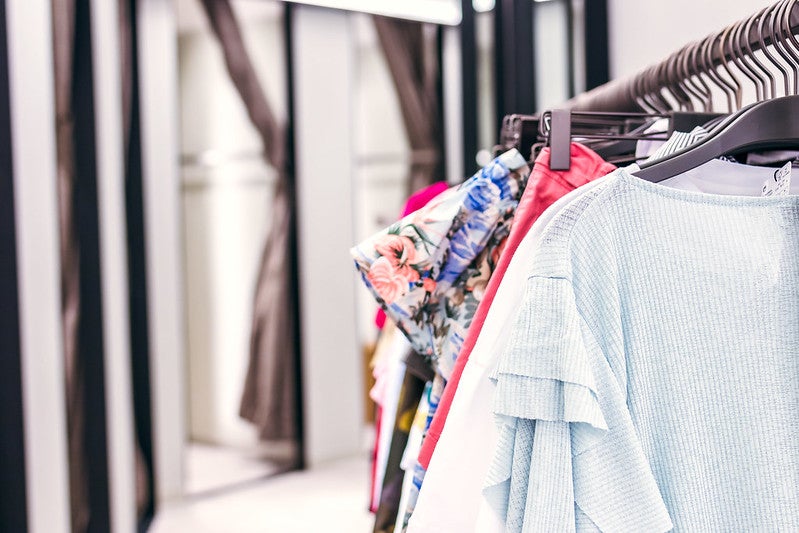 The Office for National Statistics (ONS) has revealed that the UK's retail sales volume for March dropped by 5.1%.
Considered to be the largest since the series began, the decrease is because several stores ceased trading from 23 March to support the government in the fight against the spread of the coronavirus (Covid-19).
According to ONS, the reporting period was from 1 March to 4 April.
The report reveals that clothing store sales saw a significant decline of minus 34.8% compared with the previous month.
ONS said: "Consumers appeared to be focusing on essential purchases to stockpile, with clothing suffering as a result."
However, food stores and non-store retailing showed growth in the month. In March, food stores registered a record 10.4% growth.
Department store sales rose by 2.8% month on month and supermarkets reported a strong increase in volume sales, at 10.3%.
ONS added: "Comments from food store retailers suggested that panic-buying, or stockpiling during the coronavirus pandemic, was a big factor in the increased sales, particularly for supermarkets. Store closures were a reason provided by smaller food stores for reduced sales, although a small number did diversify with delivery-only orders."
Online sales saw a growth of 22.3% in March as the majority of consumers opted the shopping mode after the pandemic.