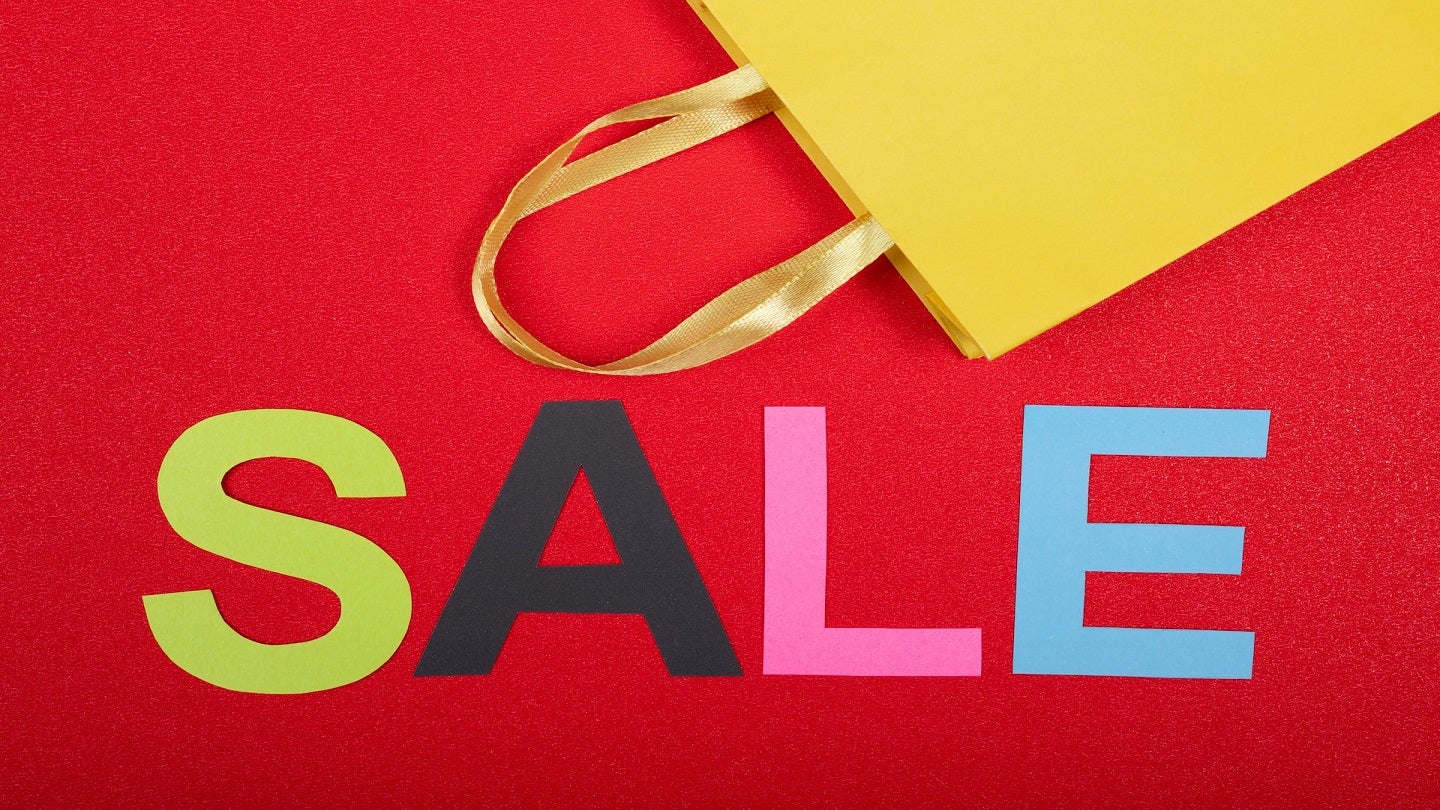 Total retail sales volumes in the UK increased by 0.5% last month after falling by 1.2% in December, according to data from the Office for National Statistics (ONS).
The data show sales volumes were still below their pre-coronavirus (Covid-19) levels in February 2020 by 1.4%.
Non-store retailers, which primarily included online retailers, saw their sales volumes rise by 2.0% in January.
Sales volumes for non-food stores also rose by 0.6% in the month, after decreasing by 2.5% in December, while food store sales volumes dropped by 0.5%.
The proportion of online retail sales also decreased to 25.0% last month, compared with 25.7% in December.
In the three months to January, sales volumes in the UK declined by 0.9% against the previous three months.
British Retail Consortium (BRC) chief executive Helen Dickinson said: "Widespread January sales helped sales growth remain positive as the industry entered the New Year.
"Despite this, the rise in consumer spending could not keep up with the double-digit inflation rates, with another fall in retail volumes.
"Larger purchases were hit harder as consumers tightened their purse strings or traded down to value brands. Meanwhile, clothing and footwear saw stronger growth last month.
"With consumer confidence falling slightly, and high costs throughout the supply chain preventing prices from falling, it is a bumpy road for households.
"However, retailers are taking steps to cut costs and limit price rises where they can, to help their hard-pressed customers."
Earlier this month, the BRC reported that total retail sales in the UK grew by 4.2% last month.
Sales for the four weeks from 1 to 28 January were below the three-month average growth of 5.2%, but above the 12-month average growth of 2.5%.
Like-for-like retail sales rose by 3.9% in the month, compared with an 11.9% growth in the same period of last year.