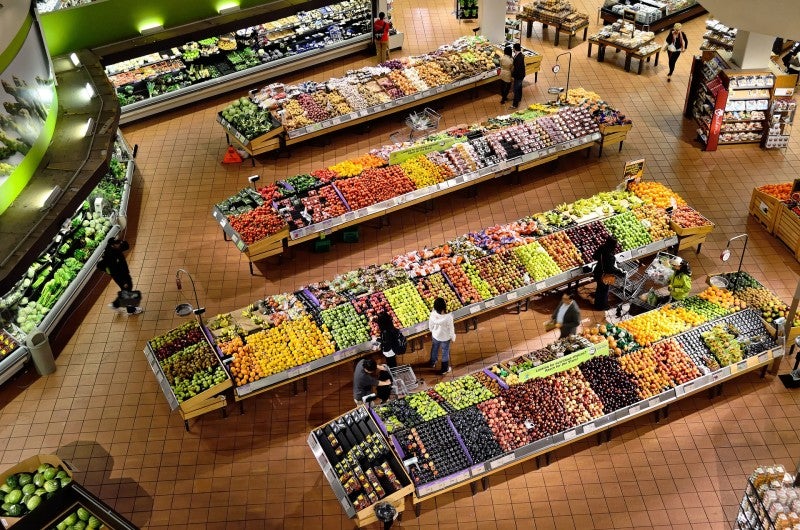 Retail sales volumes in the UK increased 1.6% last month after a 0.4% growth in July 2022, according to data from the country's Office for National Statistics (ONS).
During the month, total retail sales volume was 0.5% higher when compared with the pre-coronavirus (Covid-19) level in February 2020.
Sales volume for non-food stores also dropped 1.9% affected by the fall in each sub-sectors including a 2.8% drop in other non-food stores, 2.7% drop in department stores and 1.1% and 0.6% decline in household goods stores and clothing stores respectively.
In addition, food store sales volumes over the month fell by 0.8% and were 1.4% behind February 2020 levels.
Sales volume at non-store retailing, which consists most of online retailers, fell by 2.6% in August 2022.
The proportion of retail sales online dropped to 25.7% during the month, compared with 26.3% in July 2022.
The British Independent Retailers Association (Bira) CEO Andrew Goodacre said: "The latest retail sales figures, showing a sharp 1.6% decline in August, confirm what retailers have been saying for some time.
"The cost-of-living crisis has damaged consumer confidence and reduced spending, and that is a real concern for independent retailers as we approach the most important time of the year for retail sales.
"These latest figures show how difficult life is on the high street. If the government needed further evidence that decisive action is needed, they now have it.
"It is therefore even more disappointing to hear that any help with the spiralling energy costs may be delayed until November and suggesting that support will be back dated does not help the 'here and now' cash flow pressure on small retail businesses."