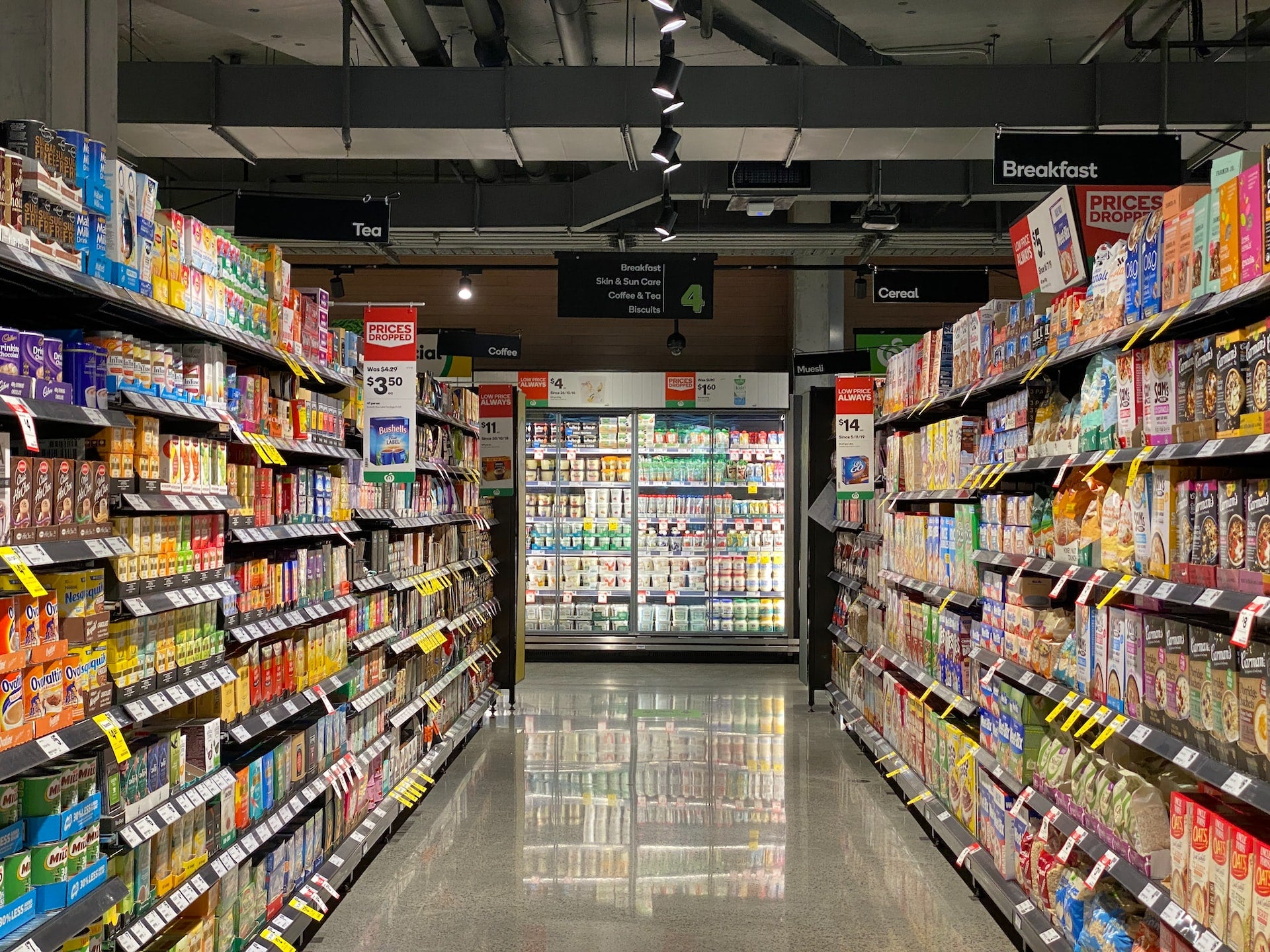 Retail sales volumes in the UK have decreased by 0.4% last month following a 0.9% rise in October, according to data from the country's Office for National Statistics (ONS).
During the month, sales volume for non-store retailing, which consists primarily of online retailers, also declined by 2.8%, but were 18.2% above their pre-coronavirus February 2020 levels.
Retail sales volumes dropped by 6.2% in the three months to November 2022, compared with the same period a year earlier.
Sales volume for non-food stores also decreased by 0.6% in November 2022, and 1.8% below February 2020 levels.
Food store saw their sales volumes grow by 0.9% during the month, while automotive fuel sales volumes declined by 1.7%, after increasing 3.2% in October this year.
British Retail Consortium chief executive Helen Dickinson said: "Sales growth failed to keep pace with inflation as sales volumes dropped for the eighth month in a row.
"Black Friday provided a small boost to retailers, but there are signs that many consumers are holding off Christmas spending until the last moment.
"Retailers may be slightly reassured by the marginal improvement in consumer confidence, but it remains well below levels seen even at the height of the pandemic due to the ongoing cost of living squeeze.
"There was stronger growth for furniture, floors and textiles, as households chose to concentrate on improving the home ahead of Christmas. But many retailers will be holding their breath as they look to the hugely important December sales period."