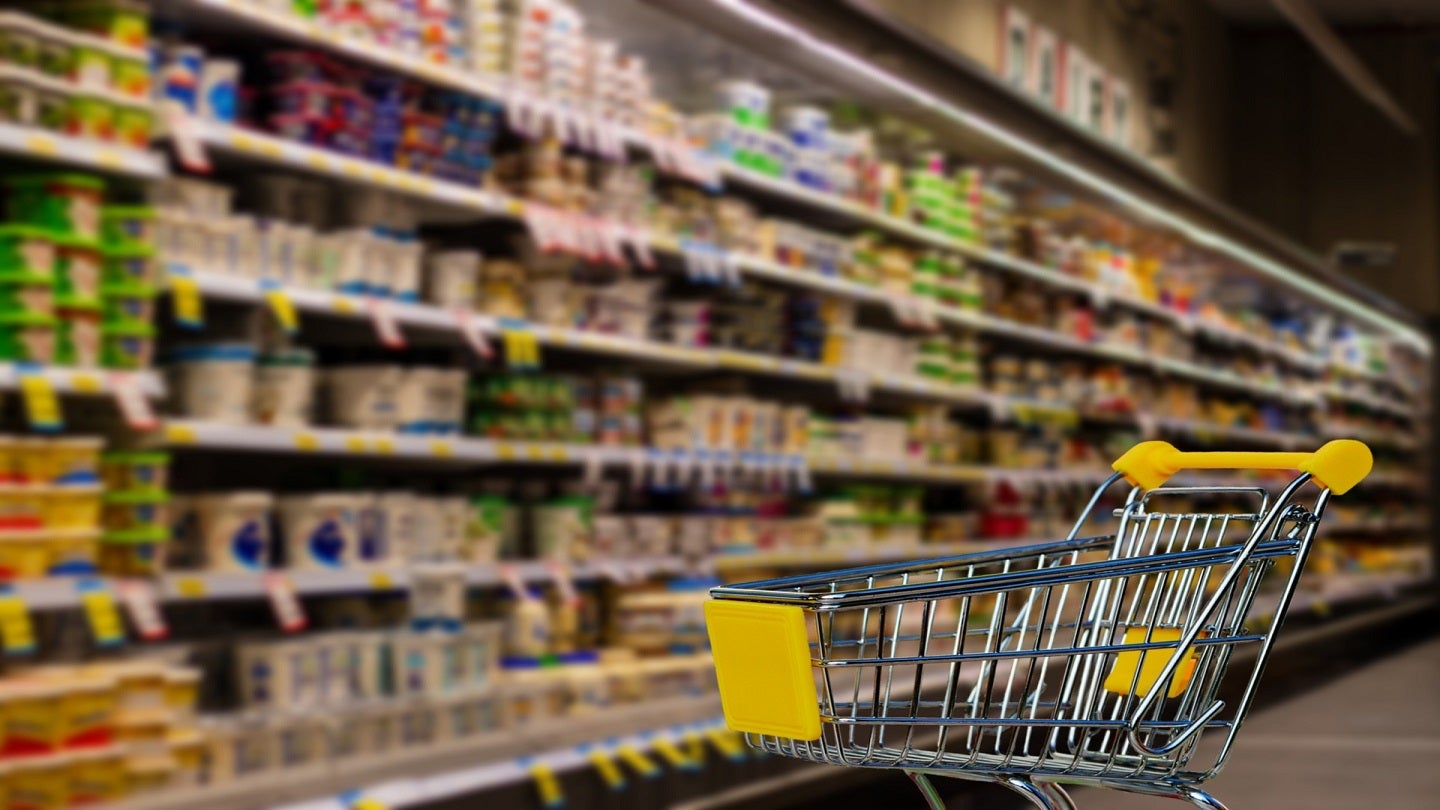 The Office for National Statistics (ONS) reported that retail sales volumes in the UK have increased by 1.2% in February 2023, from the growth rate of 0.9% in January 2023.
The jump in growth rate was mainly due to increased sales volumes for food and non-food stores.
The data revealed that sales for February 2023 dropped by 3.5% compared with the same period last year. The ONS also reported that sales were down 0.3% in the three months to February 2023 against the previous three months.
Non-food stores, which include clothing and household goods, saw their sales volumes rise by 2.4% in February, driven by a strong performance in discount department stores.
Sales volumes for food stores also increased by 0.9% in February 2023 after rising 0.1% in January 2023.
During the month, sales for non-store retailers, mostly comprised of online retailers, rose by 0.2% while the proportion of online sales remained broadly unchanged at 25.4% compared with 25.3% in January 2023.
British Retail Consortium chief executive Helen Dickinson said: "Retail sales growth accelerated to 6.3%, the highest level since March 2022, however, rising inflation meant that sales volumes remained firmly in the red.
"Despite the ongoing cost of living squeeze, customers were still ready to spend on what they needed, with higher sales for categories, including clothing and cosmetics.
"There remain challenges to consumer spending in the coming months with the end of the Energy Bill Support Scheme in April and the increasing cost of borrowing. It is essential that the government avoids any additional regulatory burdens on business that would risk pushing prices up, adding to the squeeze on consumer wallets."