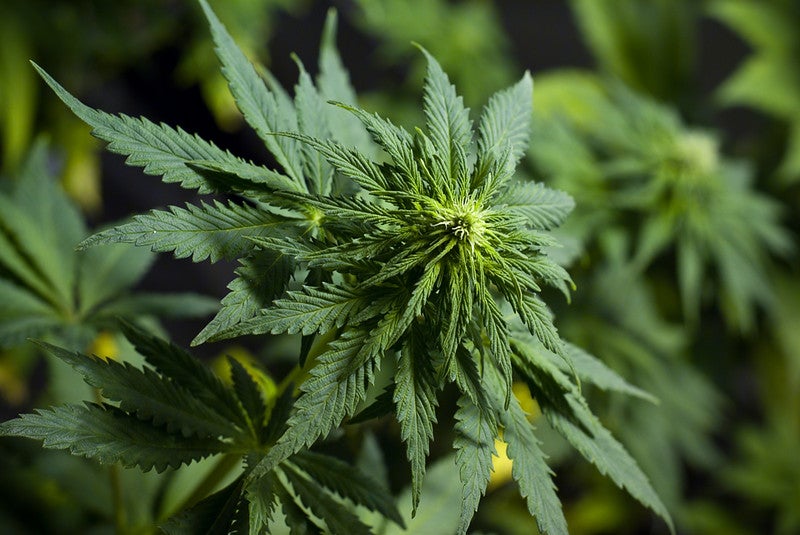 Cannabis retailer Oregrown is set to open its Portland flagship store in the US state of Oregon.
Opening 20 December, the new store is located at 111 NE 12th Avenue, and is Oregrown's second store to open in the state.
In addition to the organic flower, extracts, and concentrates, the Portland flagship store will feature a variety of curated cannabis products from Oregon's producers.
The store will also offer new products including the first time commercialisation of Oregrown's Fall / Winter 2020 clothing collection.
Oregrown co-founder, retail president and chief brand officer Christina Hadar said: "This store is a dedication to the vibrant and creative spirit of Portland. Our customers and patients are our core focus and we designed this special experience just for them.
"Opening this store is deeply meaningful to us and symbolic of our love of Oregon."
The retailer has also reached a partnership with electronic vapouriser company PAX Labs to deliver a custom PAX 'store-in-a-store'.
The two companies have worked together for the last eighteen months to deliver the new store experience that features personalised PAX Era engraving and customer education platform based on interactive smart display technology.
PAX Labs chief strategy officer JJ O'Brien said: "We are thrilled to have this unique opportunity to have a PAX footprint inside the storefront of one of our valued brand partners.
"We look forward to the opportunity to educate consumers about our collective product line."