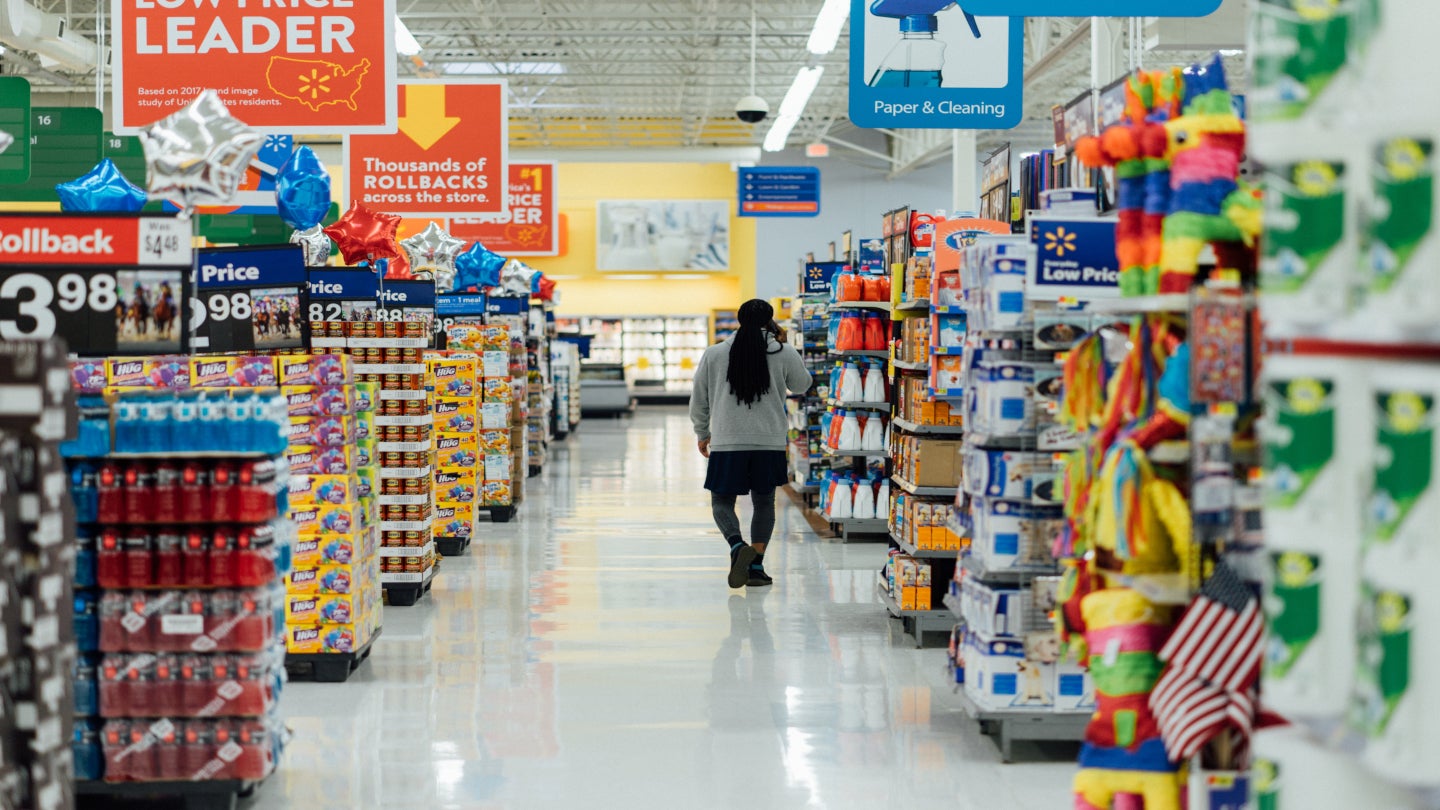 U.S. Department of Labor's Occupational Safety and Health Administration (OSHA) has found variety store company Dollar General violating federal workplace safety requirements at its store in Jersey Shore, Pennsylvania.
As part of the investigation, OSHA found that the company exposed workers to safety hazards including blocked emergency exits and electrical panels.
Subsequently, the department issued one wilful violation and one repeat violation along with a fine of $245,544.
The violation is among the many workplace safety protocols defied by the company across its stores in the US that have generated penalties of nearly $15m since 2017.
OSHA area director Mary Reynolds said: "Exposing employees to these hazards can be dangerous, especially in an emergency.
"Dollar General Corp. has a substantial history of the same violations and hazards found at stores all around the U.S. They must end their repeated failures to correct these violations before an emergency turns tragic."
According to the department, the company has 15 business days to either pay the penalty and request an informal meeting with OSHA's area director or appeal the findings to the independent Occupational Safety and Health Review Commission.
"When we learn of situations where we have failed to live up to this commitment, we work to timely address the issue and ensure that the company's expectations regarding safety are clearly communicated, understood and implemented," said a company's spokesperson as reported by CNBC.
Based in Tennessee, Dollar General operates nearly 18,000 stores and 17 distribution centres across 47 states and has more than 150,000 employees.
In July last year, Dollar General revealed plans to develop three distribution centres in the US for a combined investment of around $480m.