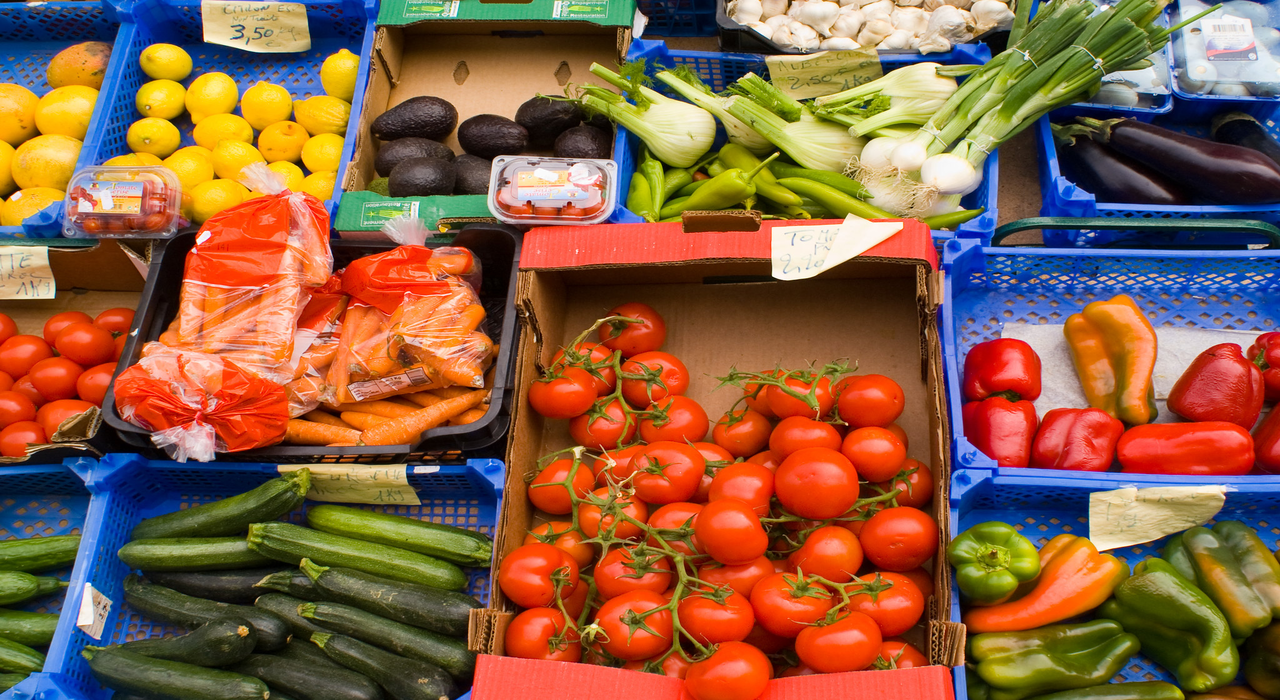 India's fresh produce e-commerce platform Otipy is reportedly in active discussion to raise $10m this year to strengthen its footprint.
The decision is part of the company's plan to empower more resellers and also expand its services to other cities across the country.
The Economic Times quoted Otipy Founder Varun Khurana as saying: "We have a history and deep understanding of fresh produce that we have leveraged to build a social commerce model that creates earning opportunities for women and stores, helps farmers and provides fresher, more nutritious produce to consumers at a lesser price."
Otipy, which is the social commerce venture of farm-to-retail agritech start-up Crofarm, has already raised $1m each from an early-stage investing platform Inflection Point (IP) Ventures and the Smile Group last year.
The platform is serving more than one lakh consumers across Delhi-NCR region, delivering over 5,000 daily orders of farm-fresh produce.
Varun Khurana further stated: "In the last eight to nine months, we have built a robust platform in the fresh produce category supporting over 2,500 women and stores as resellers and are witnessing a phenomenal response from customers in Delhi NCR. We now plan to further expand this market in other cities as well."
Launched in February, Otipy aims to expand its platform to add other categories. It already launched specific dairy and grocery products on the platform.
Until August, the platform had more than 1,000 partner resellers, comprising mostly women and had revealed plans to reach out to 20,000 women sellers by 2020 end.