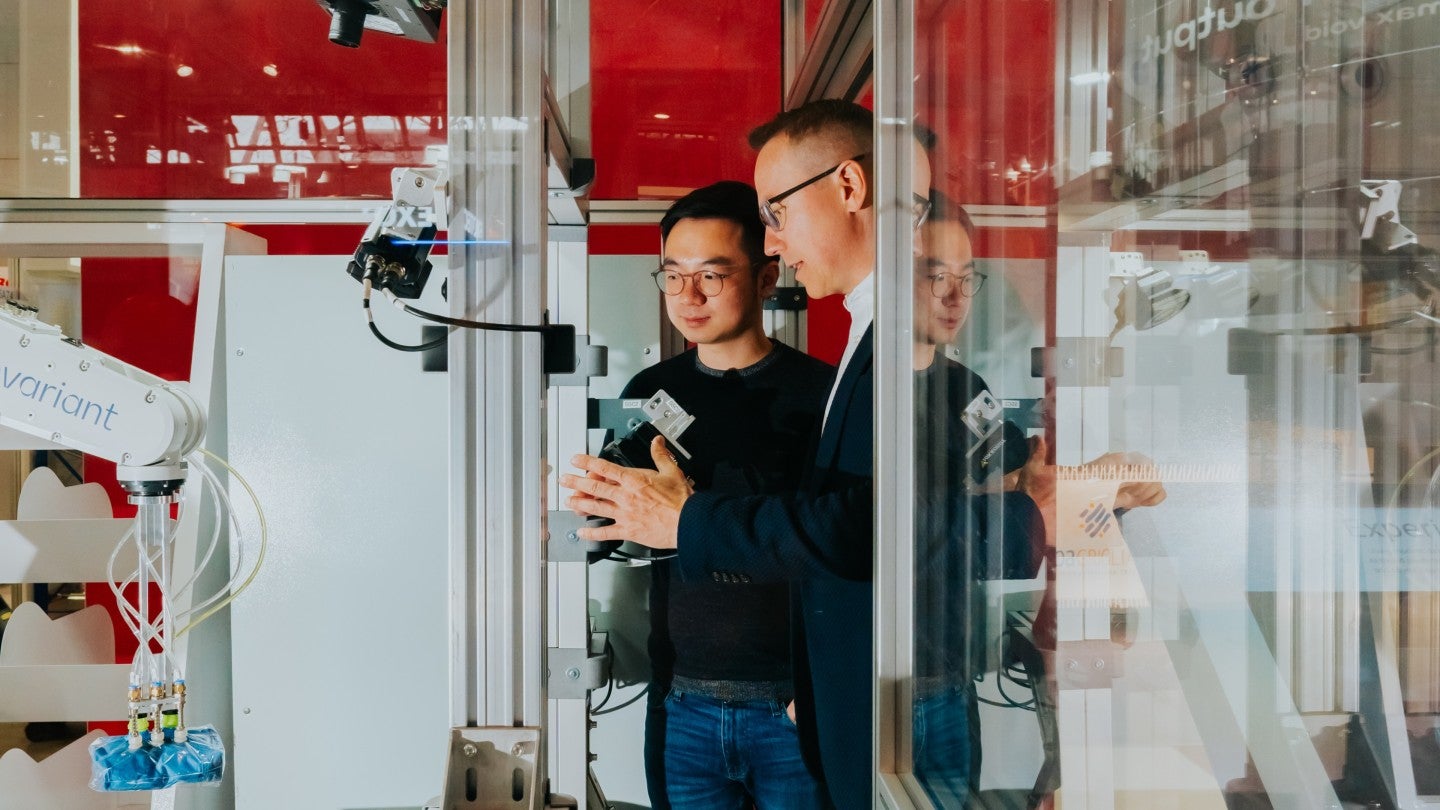 Germany-based online retailer Otto Group has established a long-term strategic partnership with artificial intelligence (AI) based robotics company Covariant to automate its logistics network.
The collaboration will allow Otto to leverage Covariant's AI-based robotic solutions to automate several manual fulfilment activities that otherwise require hand-eye coordination and object manipulation.
This move is expected to support Otto Group's initiative to improve its offerings for customers and digitise its services using AI-driven solutions.
Covariant's robots will be deployed across Otto Group's logistics network to enhance operational efficiency further and build resilience to combat labour market challenges.
The robots will first be installed this year at Otto's Haldensleben and Altenkunstadt facilities in Germany.
Once deployed, the AI-powered solution will help Otto Group autonomously manage various dynamic and unexpected fulfilment scenarios.
The AI-powered technology will enhance the overall quality of work at Otto's fulfilment centres. It is also projected to generate various new job opportunities.
The latest investment will ensure reliable delivery times, specifically when the demand is high or fluctuating.
Otto Group services executive board member Kay Schiebur said: "The use of a generalist AI allows us to rethink processes that were not possible before and provides an answer to the massive shortage of workers.
"In times when handling is often outsourced to cheaper locations, we are especially happy to continue to be close to our customers and strengthen the European and especially German business location."
Otto stated that all the robots provided by Covariant, irrespective of deployment location, will be equipped with the same learnings as a single fleet to ensure that the same operational improvements can automatically be propagated across the company's logistics network.
Covariant CEO Peter Chen said: "We are honoured that Kay and team recognise the importance of developing a universal AI for robot learning and we look forward to delivering the operational improvements that will help maintain Otto Group's market-leading position for years to come."