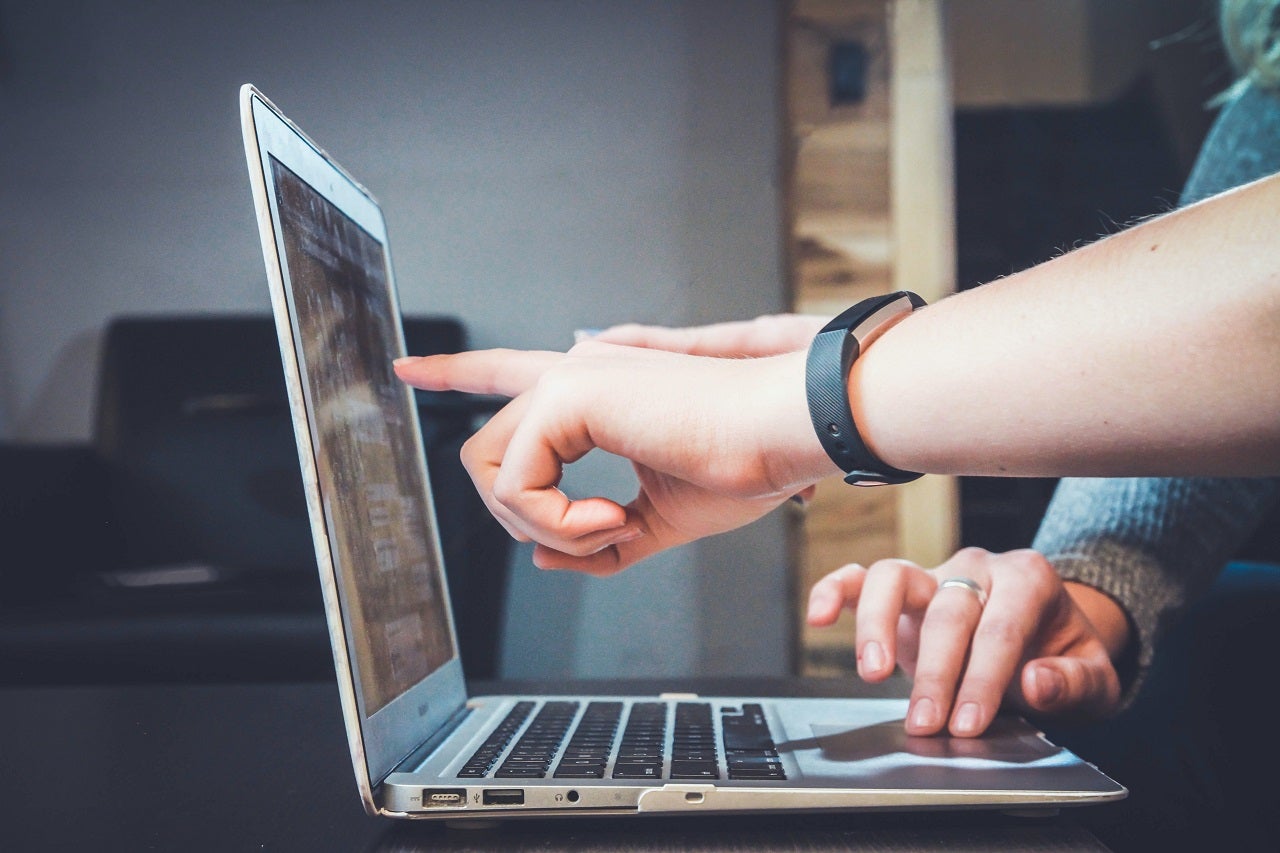 Ozon Holdings, a Russia-based online retailer, is planning to raise up to $825m through an initial public offering (IPO) in the US to expand in the e-commerce space in the wake of the Covid-19 pandemic.
Earlier this month, Ozon filed its registration statement for the IPO, Reuters reported.
According to the regulatory filing, the company planned to issue 30 million American depositary shares (ADS) at a price between $22.50 and $27.50 each.
In the updated prospectus submitted to the US Securities and Exchange Commission (SEC), the company said that in case underwriters purchase up to 4.5 million additional ADS, it can raise approximately $949m.
Ozon intends to list the shares on the Nasdaq Global Select Market with the symbol 'OZON'.
Russian conglomerate Sistema and private equity firm Baring Vostok hold 45% stakes each in the online retail company.
Ozon is also looking to list its ADS in Moscow, along with or following its IPO in the US, the news agency reported.
Three financial market sources told Reuters that Ozon plans to close its financial books on 23 November.
According to the prospectus, Sistema and Baring Vostok would each purchase shares worth $67.5m in simultaneous private placements at a per-share price that is equal to the IPO price per ADS.
Following the deal, the new investors of the company would own 19% of its shares in case underwriters exercised their option to acquire additional ADS in full, the prospectus indicated.