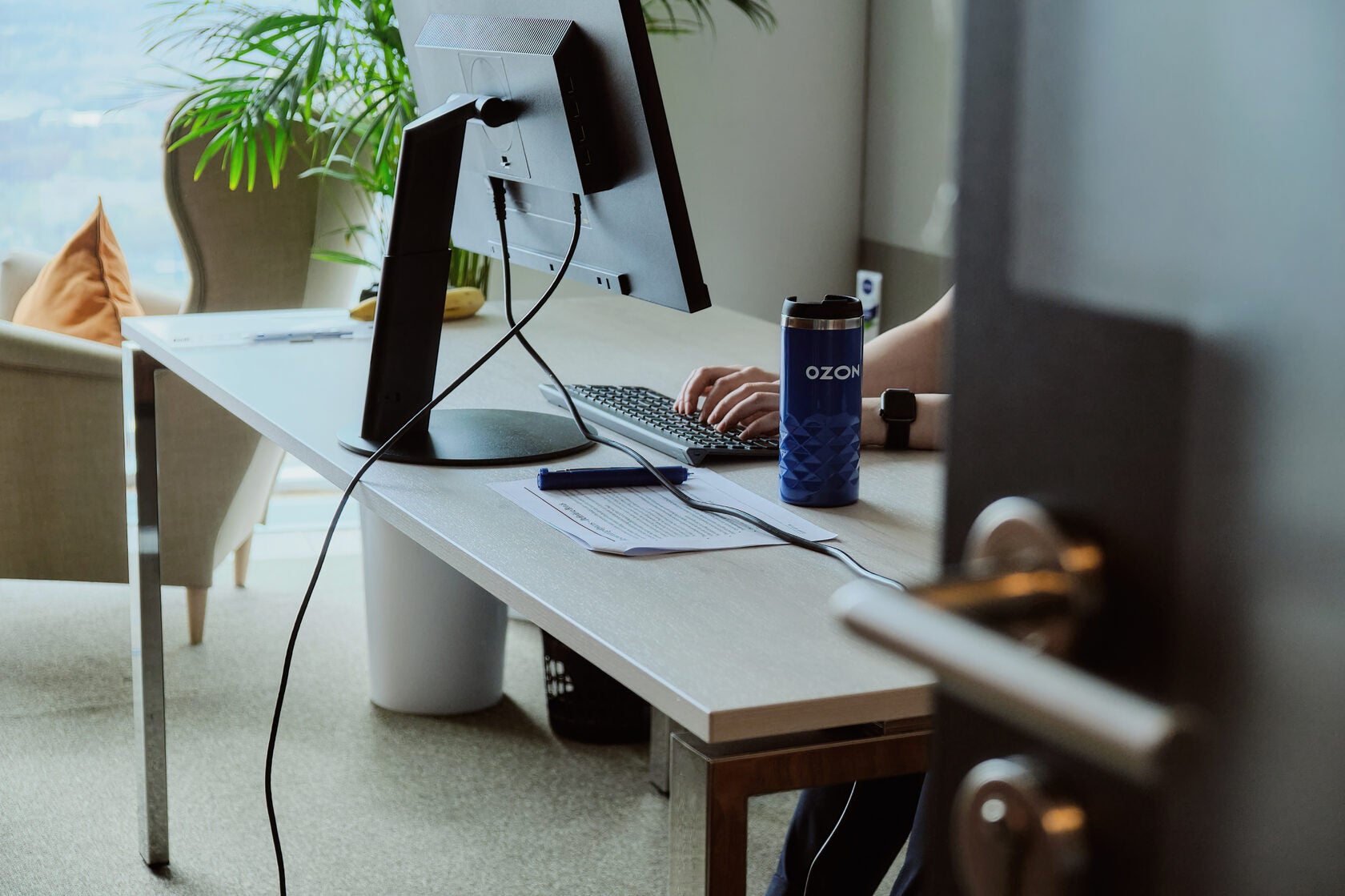 Ozon Global, a division of Russian online retailer Ozon, has expanded its partnership with Chinese retailers by opening an office in Shenzhen, China.
According to Ozon, the office will help Chinese entrepreneurs scale their cross-border trade volumes with Russia and expand their range of product offerings.
It will be led by Simon Huang, who will be responsible for streamlining the delivery process of goods across China and removing barriers to local sellers entering Russia.
Huang said: "China is the undisputed leader in e-commerce. Only in the first half of 2022, the Chinese cross-border e-commerce market reached $1tn.
"Developing our business in the region will allow us to significantly increase our pool of sellers and expand our product range.
"Our priority is to remove the barriers for Chinese sellers to enter the Russian marketplace and provide sellers with a high-quality service to grow their business.
"I hope that my experience in cross-border trade in various countries will enable us to raise Ozon's business in the region to a new level and become one of the main suppliers of goods from China to Russia."
The announcement comes as Ozon Global plans to attract at least 100,000 local sellers to its marketplace to deliver more popular products from China to Russian customers.
The company already has more than 10,000 Chinese sellers offering goods to Russian customers on its marketplace, with Chinese products accounting for 95% of its total orders.
It has also introduced a Partner Delivery service from China, which has reduced overseas delivery times by almost 50%.
Ozon Global said that Chinese products are in high demand in Russia, with the most requested products from China usually being electronics, small appliances and clothing.
Chinese brands that are popular with Russian consumers include Xiaomi, Neatsvor, Huawei, Honor, MSI and ASUS.