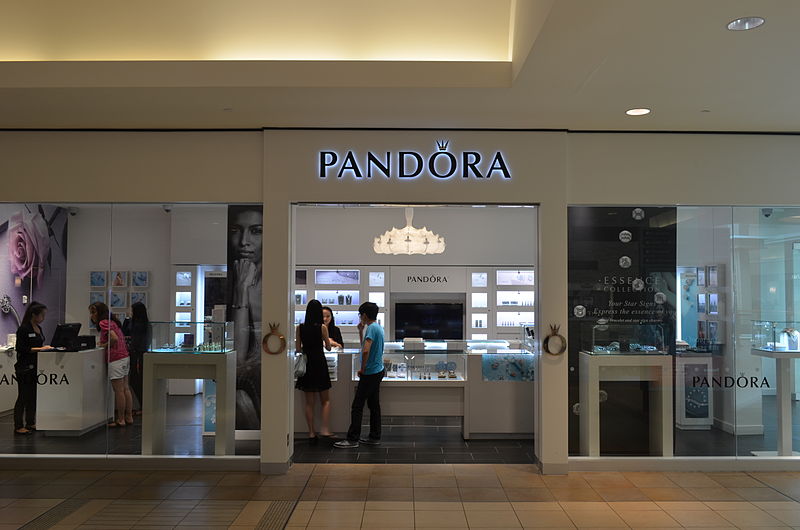 Danish jewellery maker and retailer Pandora has revealed that 180 jobs will be cut as part of its strategic reorganisation.
The redundancies will affect the employees from Pandora's regional offices and markets.
The company noted that three current regional presidents will step down from the executive leadership team while Pandora Asia-Pacific president Kenneth Madsen will leave the company.
Pandora president and CEO Alexander Lacik said: "With today's announcement, we bring our global headquarters closer to our local markets and consumers, and ensure that feedback from consumers can more quickly fuel new concept creations.
"The reorganisation will reduce organisational complexity, enable Pandora to execute with more speed and agility, and add critical capabilities required to support growth."
As part of the reorganisation programme, the retailer will be closing three regional organisations.
The company currently operates in more than 100 markets. Under its strategic restructuring, these will be grouped into ten clusters.
The new organisational structure will be effective from 2 April.
The company will also invest in marketing, digital, merchandising and business intelligence.
It will also establish a global business services centre, two global business units and a new function called Network & Franchise Management.
Pandora expects these initiatives will help strengthen its leadership for future growth and become a consumer-focused organisation.
The company has already decided to create a Digital Hub in Copenhagen.
In May 2018, Pandora entered an agreement with BJ FitzPatrick Holdings to acquire the Pandora store network in Ireland for €23m.
In a separate development, Pandora has reportedly announced the closure of 30 stores in Italy due to the coronavirus outbreak.