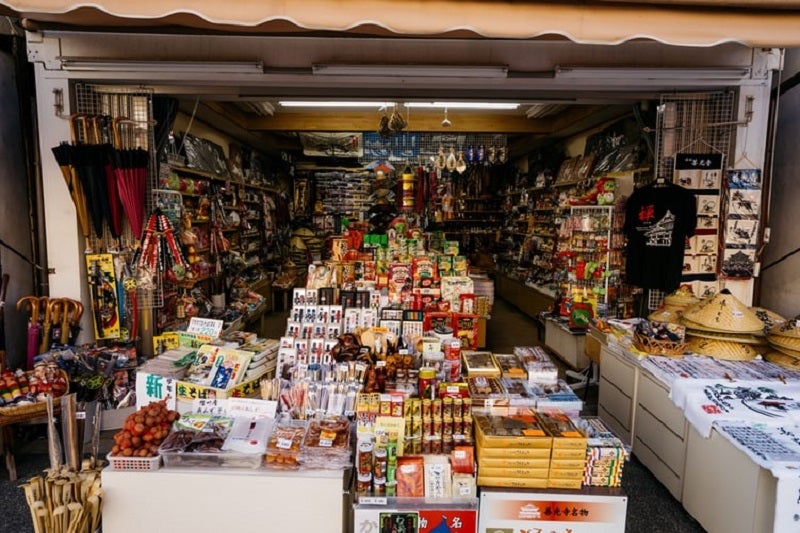 Lifestyle brand and gift retailer Paper Source has announced the acquisition of 30 shuttered Papyrus stores, expanding its presence amid retail closures in the US.
Following the acquisition, the company will increase its footprint to more than 165 stores early this year. It will also create more than 300 new jobs across the store fleet and distribution centre.
With the acquisition of the Papyrus stores, it will be able to bring its unique experience to new communities while expanding in key markets and growing its fleet by 22%.
Paper Source CEO Winnie Park said: "Like Papyrus, we believe in embracing life's moments. We want to honour that mission while also bringing the best of Paper Source to customers who value our mix of product and experience.
"We have created an experience that focuses on unique products and services you can't find anywhere else.
"Our stores are a respite – we are a happy place where you can discover new products and we are a destination for creating something personal. We try to make it fun for anyone who walks through the doors."
The 37-year-old lifestyle brand Paper Source sells more than ten million cards a year and has witnessed double-digit growth in card and gift categories since 2015.
Designers such as Neil Lane and Rifle Paper have developed exclusive lines with the brand. Paperless Post, ELOQUII and Artifact Uprising have also selected Paper Source for the available experience in its growing store fleet.
The retailer expects that the conversion and rebrand will take place within three months, with the first set of doors opening as early as this month and the remaining set to open next month.