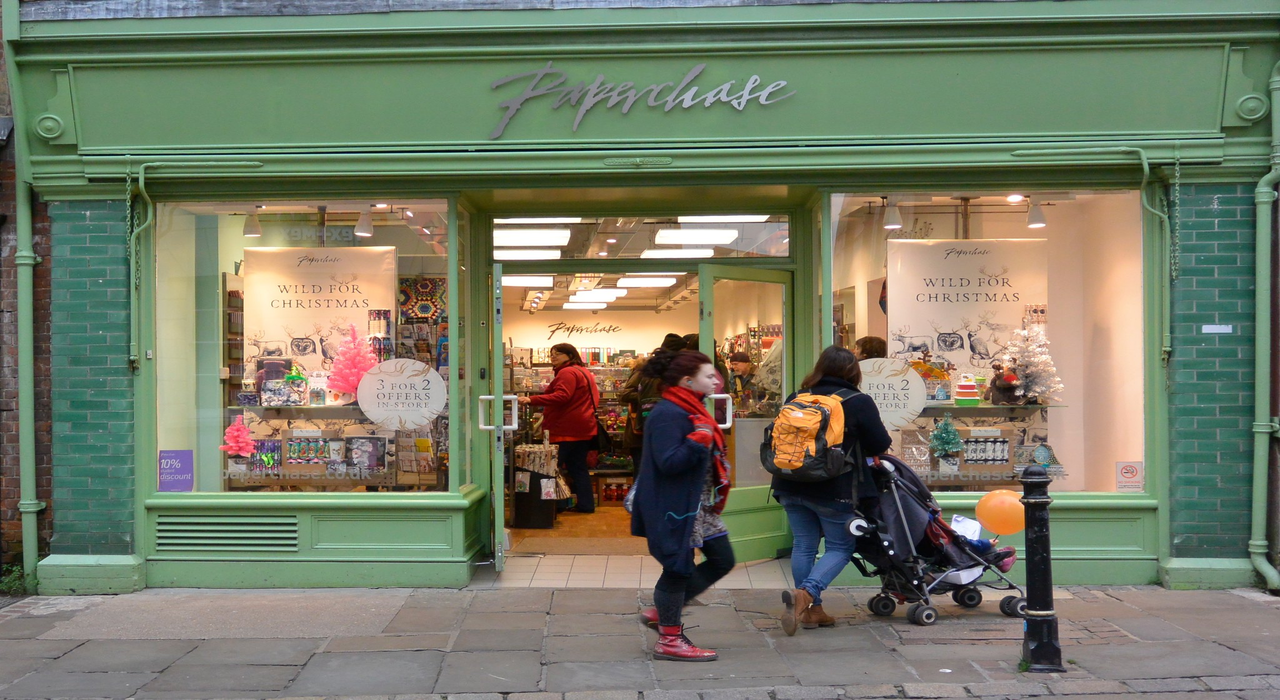 UK stationery chain Paperchase has reportedly filed a notice to appoint administrators, a move set to put hundreds of jobs at risk.
The company, which operates 173 stores and concessions, took a significant hit on its sales following the recent lockdowns in the country, BBC reported.
Paperchase was quoted by BBC as saying: "The cumulative effects of lockdown one, lockdown two – at the start of the Christmas shopping period – and now the current restrictions have put unbearable strain on retail businesses across the country.
"Out of lockdown we've traded well, but as the country faces further restrictions for some months to come, we have to find a sustainable future for Paperchase.
"We are working hard to find that solution and this [notice of administration] is a necessary part of this work. This is not the situation we wanted to be in."
The development follows despite the retailer recording strong online trading during the lockdown.
In 2019, Paperchase had already used an insolvency process, CVA, to cut costs.
The chain is the most recent in the line of high-profile retailers affected amid the pandemic.
Last month, Debenhams announced to cease trading putting 12,000 jobs at risk, while Arcadia Group, which owns Topshop and Dorothy Perkins, also entered into administration leaving another 13,000 jobs at risk.