Canadian convenience retail operator Parkland has agreed to acquire frozen food retailer M&M Food Market for a total consideration of around $322m.
The deal includes more than 300 'well-located' standalone franchise and corporately owned stores, as well as more than 2,000 M&M Express locations.
It also covers M&M's rewards programme, which currently has around two million active members.
Based in Mississauga, Ontario, M&M supplies restaurant-quality frozen food across various categories, including appetisers, prepared meals, seafood, meats and poultry, vegetables, sides, bakery items and desserts.
The acquisition is part of Parkland's strategy to extend its proprietary food strategy, form a premier Canadian loyalty programme, advance its digital strategy and improve its ON the RUN customer value proposition.
Parkland strategic marketing and innovation senior vice-president Ian White said: "This acquisition provides a platform to grow our food offer, expand our proprietary brands and advance our digital and loyalty strategy.
"Consistent with our commitment to creating convenience destinations, M&M's national store network and innovative approach to food preparation and menu development positions us to offer high-quality food that complements our growing quick-serve restaurant offerings.
M&M said that under Parkland's ownership, it will offer quality food selections that can be consumed fresh-from-frozen, on-site or on the go, as well as prepared from frozen at home.
M&M CEO Andy O'Brien said: "M&M and its franchise partners share Parkland's customer focus and passion for quality food.
"The combination of our innovative food capabilities and Parkland's more than 3,000 retail locations in 25 countries creates an immediate runway of growth and expansion opportunities."
The deal is expected to close in the first quarter of this year subject to regulatory approvals.
Parkland currently operates more than 3,000 retail locations across 25 countries.
In July last year, the company acquired Montreal-based oil and gas company Pétroles Crevier.
Free Report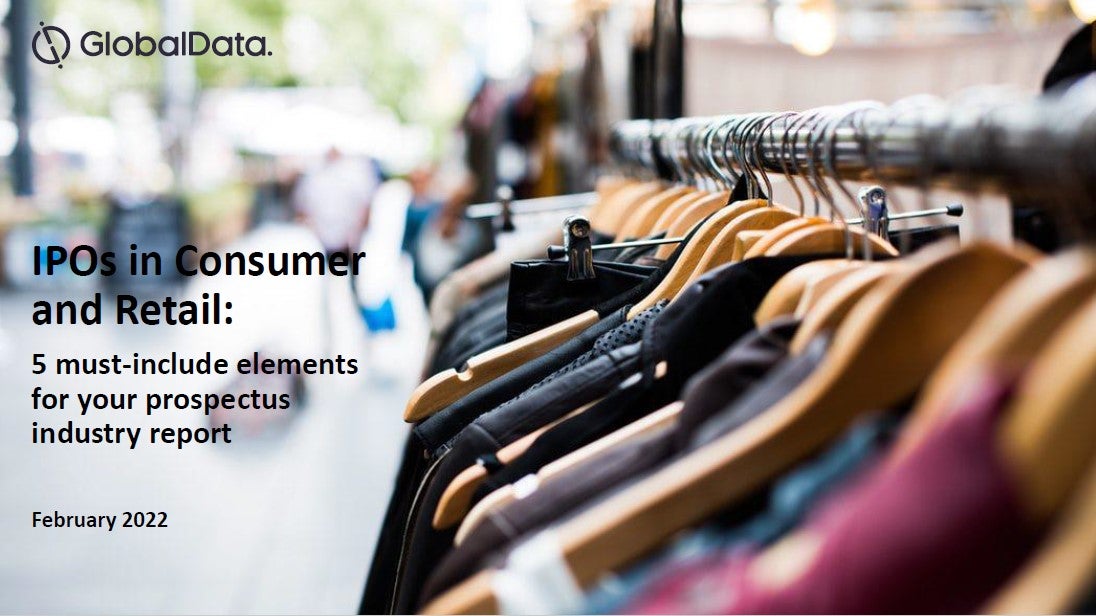 What's missing from your IPO industry assessment?
IPO activity all but stopped in 2020, as the investment community grew wary of the effects of COVID-19 on economies. No matter how deserving a business was of flotation, momentum was halted by concerns of when a 'new normal' of working patterns and trade would set in. Recently, sentiment has changed. Flotations picked up again during the second half of 2021, and now in 2022 the mood is decidedly optimistic. Business leaders have their eyes on fast rebounding economies, buoyant market indices and the opportunity once again to take their businesses public. As a result, global IPOs are expected to hit back this year. With GlobalData's new whitepaper, 'IPOs in Consumer and Retail: 5 must-include elements for your prospectus industry report', you can explore exactly what is needed in the essential literature. GlobalData's focus lies in the critical areas to get right:
Macroeconomic and demographic environment
Consumer context
Industry environment
Competitive environment
Route to market
Interested to learn more about what to include in your IPO Industry Assessment report? Download our free whitepaper.
by GlobalData