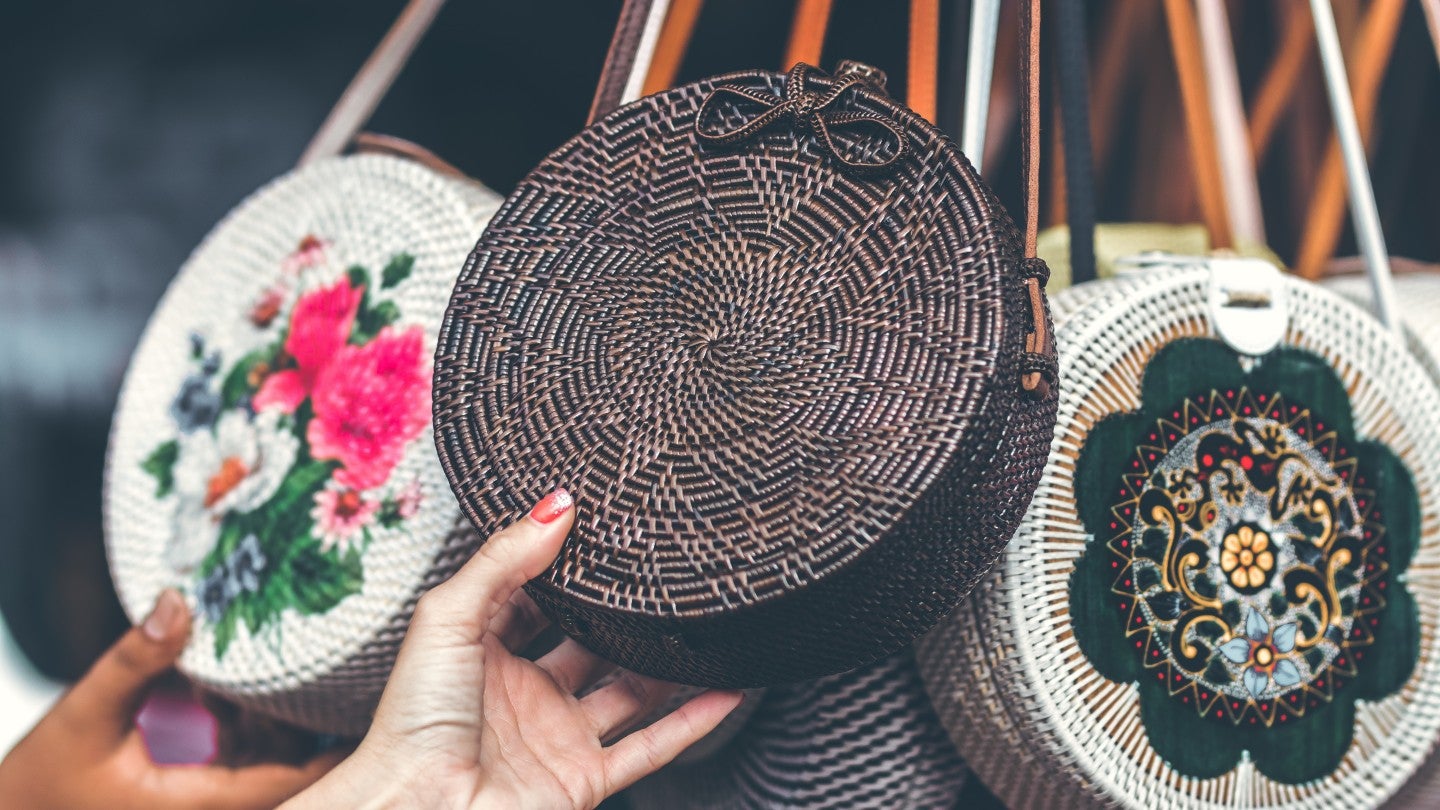 US-based leather handbag and accessories brand Patricia Nash Designs has announced the launch of a new resale programme called 'Rediscovered' on the fashion resale website thredUP.
Rediscovered will allow customers to resell their 'gently worn' items to the brand. In return, Patricia Nash Designs will provide shopping credits to the customers.
The new programme is powered by fashion resale website thredUP's 'Resale-as-a-Service (RaaS)' solution.
The RaaS technology allows various fashion brands and retailers to provide a customised resale experience to their users.
Patricia Nash Designs operations vice president Jennifer Vanderink said: "We have a well-known base of loyal Patricia Nash customers who love to collect and trade their previously loved handbags.
"It was a no-brainer for us to partner with thredUP and offer our customers a way to extend the lives of their beloved bags even further and also get credit for new products on our site. We are excited to partner with thredUP to help customers rediscover classic and new Patricia Nash styles."
Customers interested in the resale programme can register by generating a prepaid shipping label on patricianash.thredup.com. Once the label is created, customers can ship items such as shoes, accessories and apparel belonging to any brand to thredUP.
Customers will then receive Patricia Nash credits from other customers via thredUP's platform once their items have been sold. The shopping credits can be used online for making other purchases.
Other major brands offering resale programmes through the RaaS platform include Madewell, Tommy Hilfiger, and J Crew.