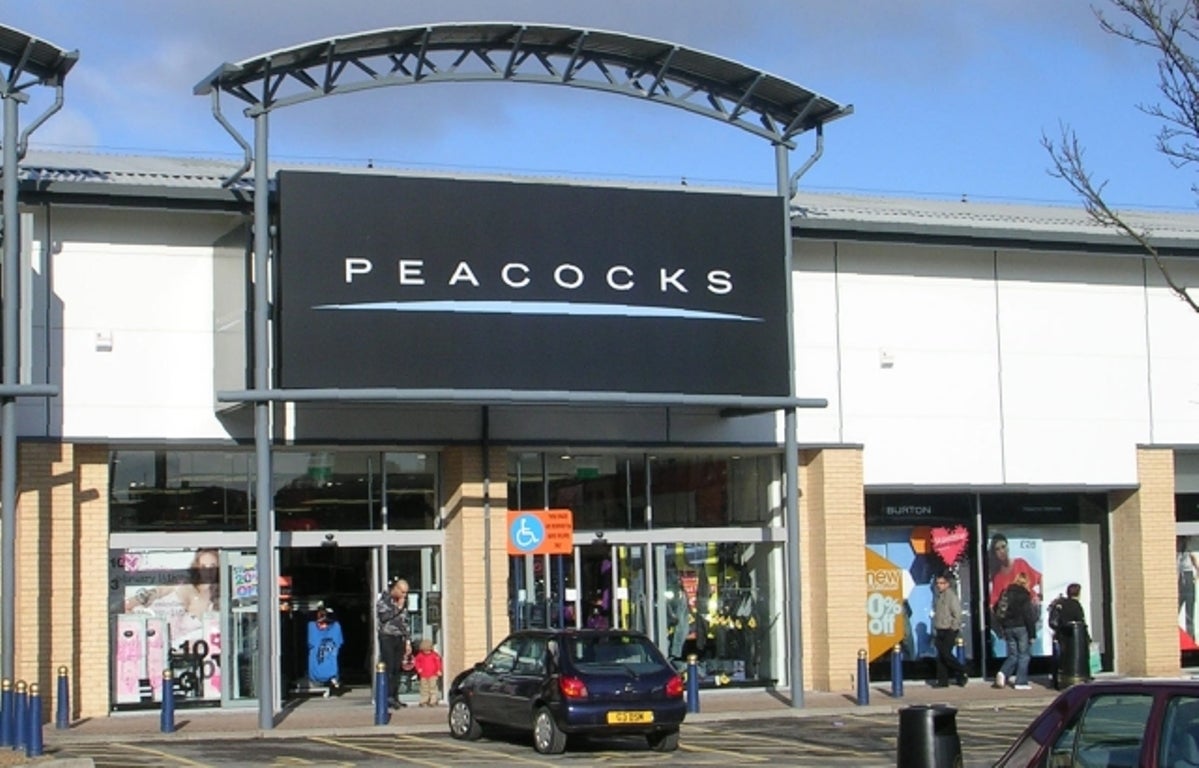 Fashion chains Peacocks and Jaeger have entered administration as owner Edinburgh Woollen Mill Group (EWM) failed to find a suitable buyer.
The collapse will leave more than 4,700 people at risk of losing their job, while almost 500 stores could be closed. Last month, EWM filed a notice of intention (NOI) to appoint administrators to seeking potential buyers with the aim to save its business. The company confirmed the closure of 50 stores and 600 job cuts the same month.
EWM was quoted by The Guardian as saying: "In recent weeks we have had constructive discussions with a number of potential buyers for Peacocks and Jaeger.
"But the continuing deterioration of the retail sector due to the impact of the pandemic and second lockdown have made this process longer and more complex than we would have hoped.
"Therefore, as directors we have taken the desperately difficult decision to place Peacocks and Jaeger into administration while those talks continue."
Peacocks employs 4,369 staff across its 423 stores and Jaeger operates 76 stores with 347 staff.
FRP joint administrator and partner Tony Wright said: "Jaeger and Peacocks are attractive brands that have suffered the well-known challenges that many retailers face at present.
"We are in advanced discussions with a number of parties and working hard to secure a future for both businesses."