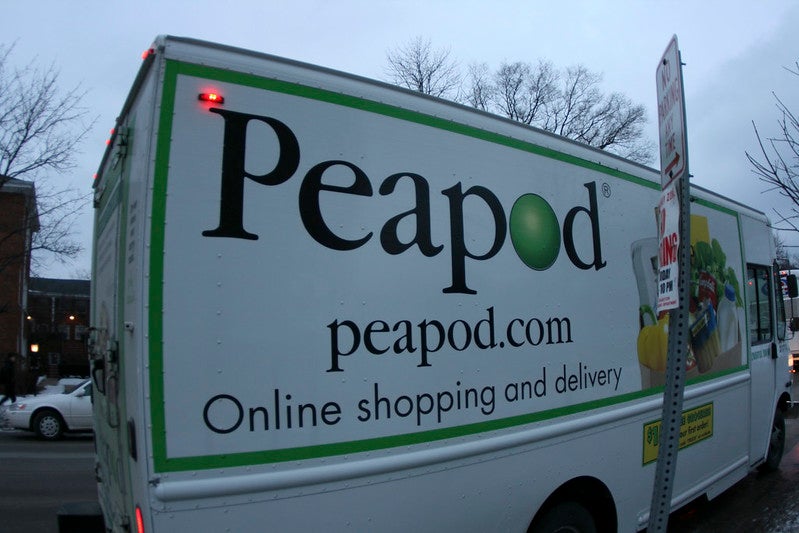 Supermarket operator Ahold Delhaize USA has revealed its plan to shut Peapod online grocery sales in the Midwest.
The decision will be effective from 18 February and will see the retailer cease online grocery delivery service in Illinois, Wisconsin and Indiana.
The company's Midwest division Peapod service contributes $97m out of the country's total online revenue of $1.1bn.
Ahold Delhaize USA's facilities, including a distribution centre and food preparation facility in Lake Zurich, distribution facilities in Chicago, Milwaukee, and Indianapolis, and a pick-up point in Palatine, will be closed.
No changes will be made in other markets.
Ahold Delhaize USA CEO Kevin Holt said: "This was a difficult decision given Peapod's rich history in the Midwest.
"We know changes such as these are never easy for consumers and communities. We appreciate the loyalty of associates and customers in the Midwest sales business over the past three decades. We have been and will continue to leverage the learnings from our 30-year legacy of online grocery to enable each of the brands to grow its omnichannel business on the East Coast."
The move is expected to affect around 500 associates across the Chicago, Indianapolis and Milwaukee markets.
The retailer has offered opportunities for the affected associates to apply for other roles within Ahold Delhaize USA companies.
The company will expand operations on the East Coast after the closure of its Midwest operations.
In December last year, Ahold Delhaize USA invested $480m to transform the US supply chain into a fully-integrated, self-distribution model.