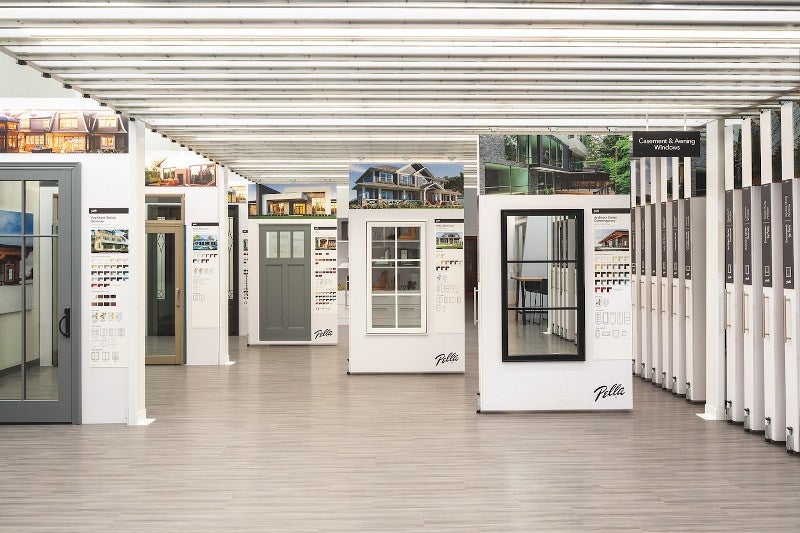 US-based window and door manufacturer Pella is set to redesign more than 200 stores across the country in a bid to strengthen its retail presence.
The company has made this decision following a study conducted in collaboration with design firm Eleven and experiential marketing company Star.
In addition to the redesign programme, the company is also planning to open 32 Experience Centers by the end of this year. It currently operates 16 centres in Minneapolis, Houston, Lexington and Boise markets.
Pella chief marketing officer and vice-president Emily Videtto said: "Working with our best-in-class partners we did extensive research to understand how to best serve our customers as we began to reimagine our store experience as an extension of our brand.
"Our research not only validated that physical stores are still important but indicated that there was an opportunity to make shopping for windows and doors more personalised and experiential."
Pella Experience Centers are designed to offer personalised product selections and present product comparisons. Brand ambassadors at the centres are responsible for making shopping for window and door products easier for customers.
Product selections are made based on customers' style and known preferences, which are gathered through online configuration options or in-home meetings with design consultants.
Customers can also test the performance and design of the products by operating fully functional window and door products before buying them.
The centres feature workstations and multiple screens that allow designers, architects and builders to work on projects independently or with their homeowner clients.
Pella omnichannel manager Stephanie Haywood said: "We're working with our customers to build a relationship online that seamlessly transitions to our physical stores.
"80% of our customers are going online as part of their purchase experience and more than 50% visit a showroom."