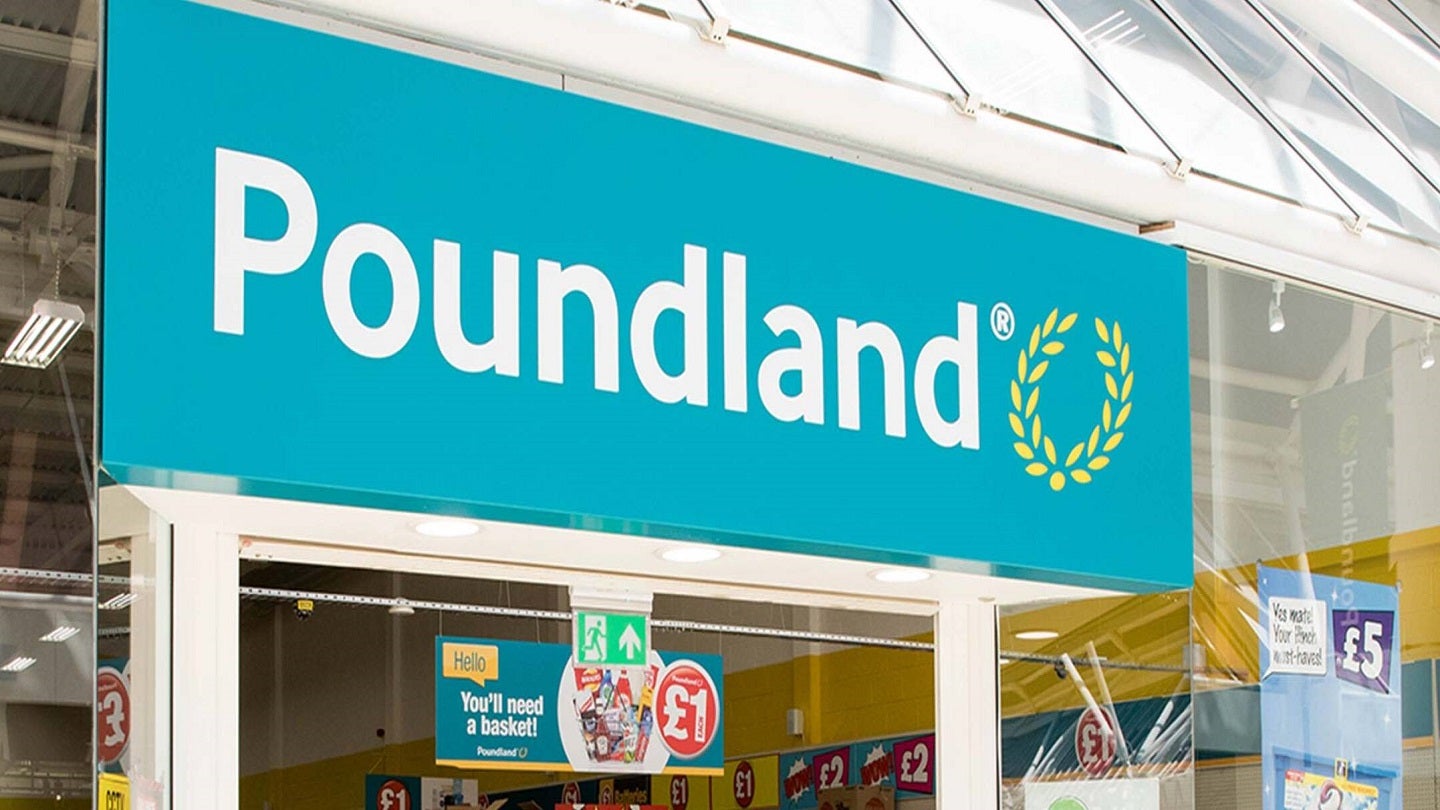 Pan-European variety discount retailer Pepco Group has expanded its presence in Europe by opening its first store in Portugal.
Located in Coimbra, the first Pepco store in Portugal opened today (18 May 2023).
This month, Pepco Group will also open new stores in Albufeira and Olhão, with plans for more stores in Lisbon, Porto, Elvas, Tavira, Averio and Braga over the year.
According to the retailer, most new stores in the country will feature Pepco's men's, women's and children's clothing and general merchandise.
The stores will also offer toiletries, personal care, cleaning and laundry, confectionery and pet categories from Poundland Group.
Pepco Group CEO Trevor Masters said: "Our launch in Portugal marks another important step in the Group's profitable store expansion programme – our biggest source of value creation – and further validates our belief the whole of Europe is addressable to us.
"Following the successful introduction of Pepco's three-category format in Spain, we are confident that customers in Portugal will be attracted to the unbeatable value of our combined clothing, general merchandise and FMCG offer."
The debut in Portugal marks the latest phase of the retailer's expansion in Western Europe, including entering Germany, Austria, Italy and Greece.
Pecpo Group owns the Pepco and Dealz brands across Europe and Poundland in the UK and plans to launch the Pepco brand in Bosnia and Herzegovina later this year.
During fiscal year 2023, the retailer plans to open at least 550 net new stores, primarily through the Pepco brand. It will also expand its Dealz brand in Poland.
The expansion will generate thousands of net new jobs across Europe.
Last month, Pepco opened its 100th store in Italy.