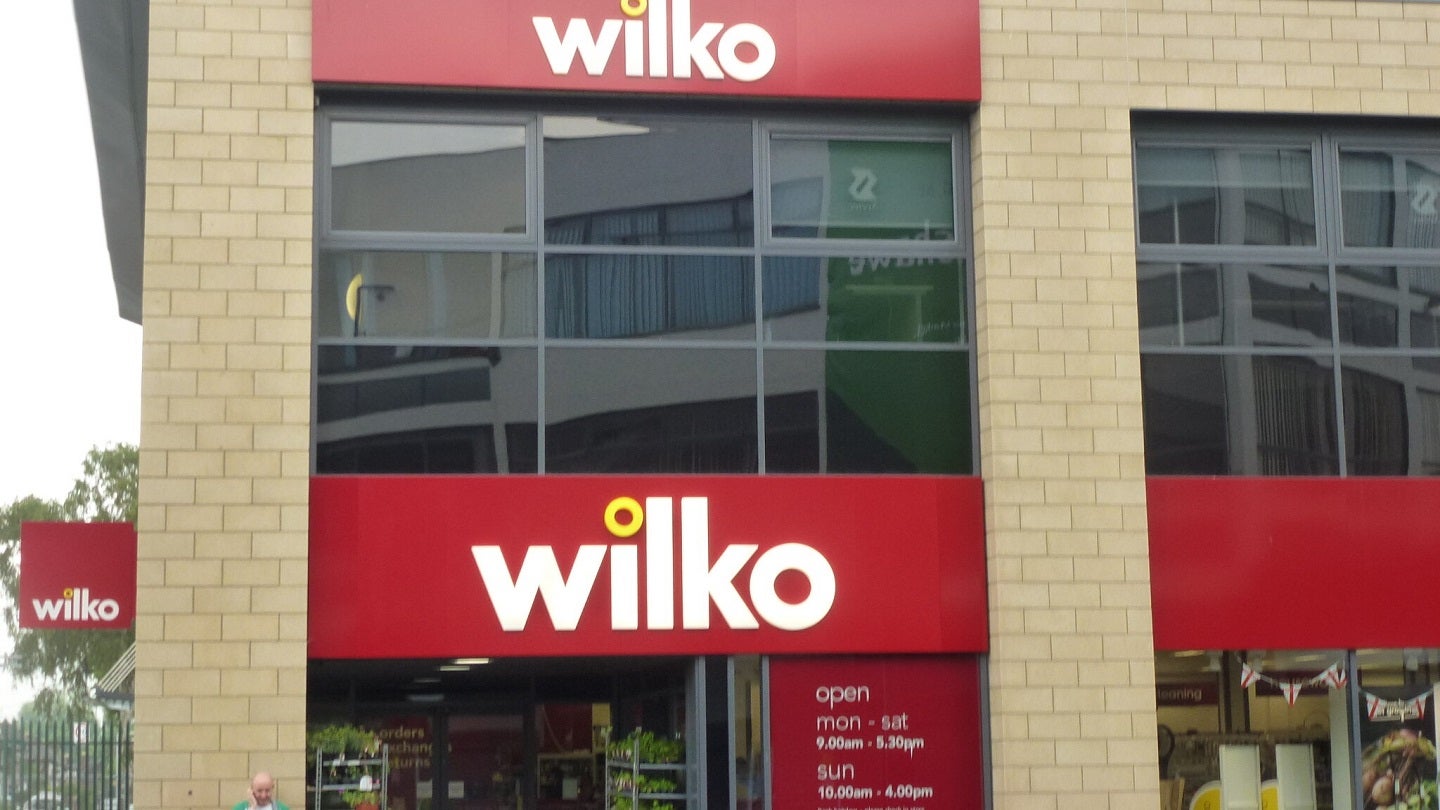 Pepco Group, the owner of Poundland in the UK, has entered into an agreement with PricewaterhouseCoopers (PwC) to lease some of the stores of the collapsed retailer Wilko.
Pepco will take control of up to 71 Wilko store leases after the completion of lease assignments, which is scheduled for early autumn.
The stores will join Poundland's network of more than 800 stores in the UK estate and trade through the fourth calendar quarter of 2023.
Poundland plans to complete the transition of these stores to its brand as soon as possible.
The deal will offer a lifeline to some of the 1,800 Wilko staff as the companies agreed to prioritise existing staff when recruiting for roles at the Poundland shops.
Pepco Group executive chairman Andy Bond said: "The agreement to take control of a number of Wilko store leases will help to bring Poundland's fantastic prices and offer to even more customers in the UK. It will be pleasing to offer employment to a number of Wilko's colleagues – who will benefit from being part of a successful and fast-growing pan-European variety discount group.
"Pepco Group is well placed for future success across Europe, supported by its market-leading customer proposition, strong balance sheet and impressive cash flow. The Group's strategy to become a bigger, better, cheaper and simpler business will enable it to continue to providing families on a budget with great range, value and convenience for many years to come."
The deal with Pepco comes two days after the administrators announced plans to close all 408 Wilko stores and lay off more than 12,000 members of staff.
The agreement for acquisition will materialise only after the planned closure is completed.
This development follows Pepco Group's successful completion of debt refinancing with its inaugural bond issue of €375m ($468.31m) in June this year.
Last week, variety store chain B&M European Value Retail entered into an agreement with the joint administrators of Wilko to acquire up to 51 stores.