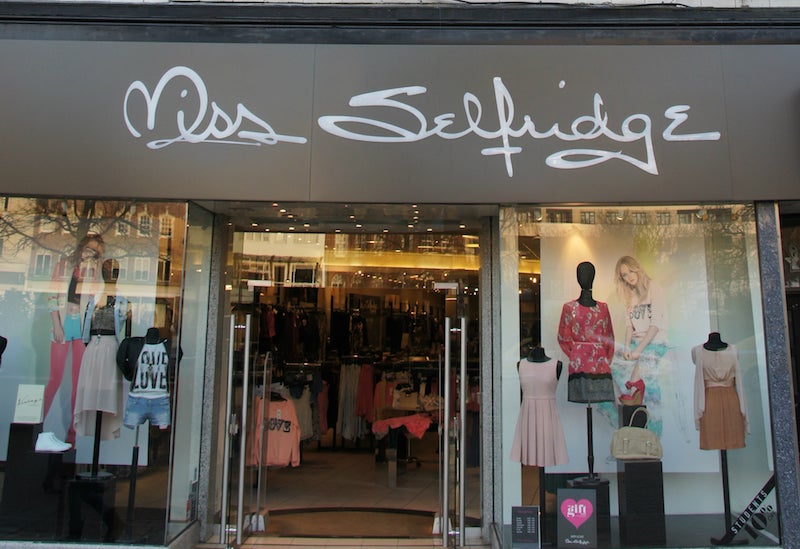 Disgraced UK retail businessman Sir Philip Green is preparing to close the Miss Selfridge flagship store, located on Oxford Street, London, in July, as part of the Arcadia Group restructuring plan.
The store employs around 50 staff and is one of the chain's only profitable stores. To date, around six Miss Selfridge stores have closed under the Arcadia Group Company Voluntary Arrangement (CVA) restructuring plan.
The flagship store will be converted into a basement concession and relocated to the adjacent Topshop flagship store. Arcadia has stated that most staff from the closed store will be reassigned to the new location. The Miss Selfridge flagship store premises will be rented out by Arcadia.
The Arcadia Group restructuring plan will see the closure of 48 stores across the UK, putting at least 520 jobs at risk. The majority of the closures are likely to affect Miss Selfridge and Evans stores.
The news follows last week's revelation that Green is placing the property holding companies of Miss Selfridge and Evans into administration. This move will see the closure of another 25 stores. Earlier this month, some of the UK's largest commercial landlords also united to demand a larger stake in Arcadia Group as part of its CVA.
Arcadia Group will seek approval from creditors next week for a CVA to further push the recent restructuring plans.