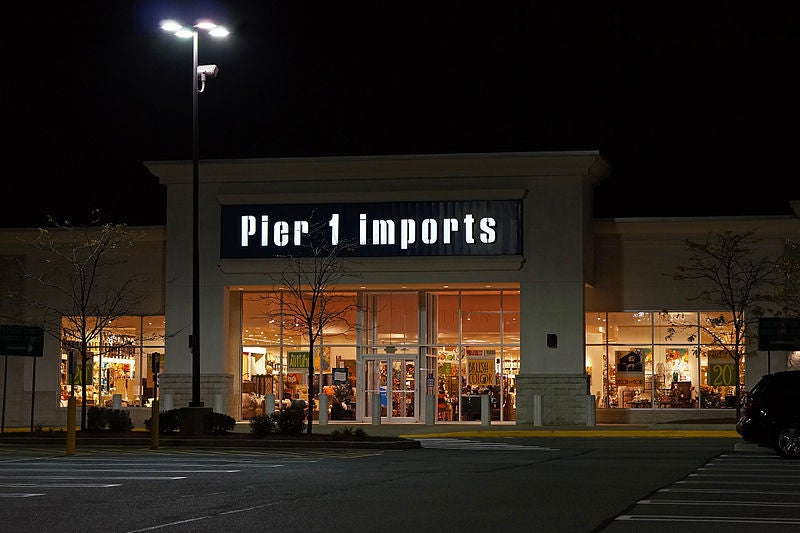 Home décor and accessories retailer Pier 1 Imports has received approval from the US Bankruptcy Court of the Eastern District of Virginia for permanent closure.
The announcement came after the company filed for Chapter 11 bankruptcy proceedings in the US Bankruptcy Court for the Eastern District of Virginia in February.
As part of this decision, the retailer plans to commence store closing efforts and liquidation sales following the reopening of store locations. The reopening will be conducted in compliance with Covid-19 guidelines from local government and health officials.
The liquidation sales are expected to be completed by the end of October.
The company's chief executive officer and chief financial officer Robert Riesbeck said: "This is not the outcome we hoped for when we began this process, and we are deeply saddened to move forward with winding down Pier 1.
"We are incredibly grateful to everyone who has supported Pier 1 since the Company's inception nearly 60 years ago, including our committed associates, passionate customers and talented vendors."
Pier 1 plans to sell its remaining assets, which includes its intellectual property and e-commerce business, pursuant to the bidding procedures established in February.
Asset bid deadline is set for 1 July, while the auction date and sale hearing date are set for 8 and 15 July, respectively.
The company's online operation, Pier1.com, will remain operational.
Kirkland & Ellis and Osler, Hoskin & Harcourt acted as legal advisors for the company in the US and Canada, respectively.
Pier 1 is a Texas-based omnichannel retailer, which specialises in imported home furnishings and decor.