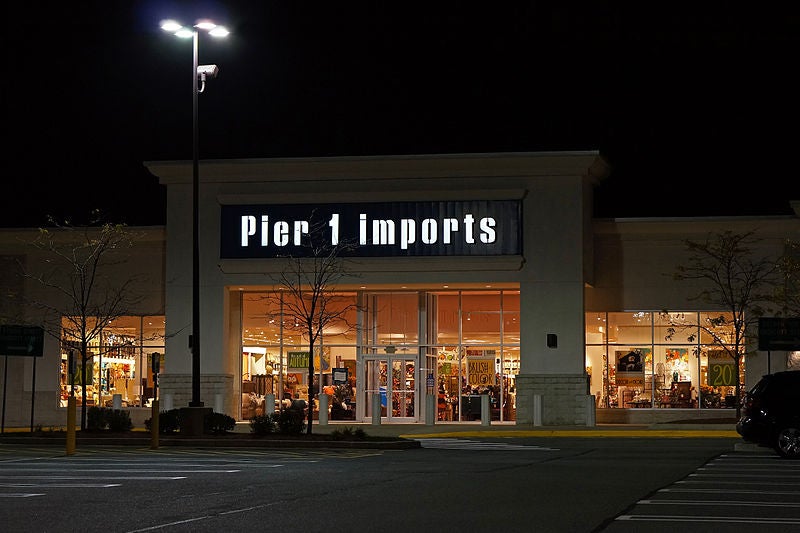 Home furnishings omni-channel retailer Pier 1 Imports has filed for Chapter 11 bankruptcy proceedings in the US Bankruptcy Court for the Eastern District of Virginia.
The move is to facilitate the company's sale process.
Pier 1 has entered a plan support agreement (PSA) with several of its term loan lenders.
The process will allow the company to close up to 450 store locations, including all of its stores in Canada. Pier 1 is receiving support from A&G Realty Partners on closures and lease modifications.
As of now, the retailer has closed or started going-out-business sales at more than 400 locations. Two distribution centres are also part of the process.
Pier 1 has also initiated proceedings in Canada. AlixPartners has been appointed as the restructuring adviser.
Pier 1 chief executive officer and chief financial officer Robert Riesbeck said: "In recent months, we have taken significant steps forward in our business transformation and cost-reduction initiatives.
"We have worked to establish an appropriately sized and profitable store footprint, operating structure and merchandise assortment that will enable Pier 1 to better serve our customers across store and online channels.
"Today's actions are intended to provide Pier 1 with additional time and financial flexibility as we now work to unlock additional value for our stakeholders through a sale of the company."
The company has filed for customary first-day motions, which will streamline the company's transition into Chapter 11.
Meanwhile, Pier 1 has kept its retail stores and online platform open and operating and is expecting normal business operation.
Guggenheim Securities is acting as the company's investment banker, while Kirkland & Ellis and Osler, Hoskin & Harcourt are legal advisors.
Founded in 1962, Pier 1 has approximately 930 stores in the US and an online presence.