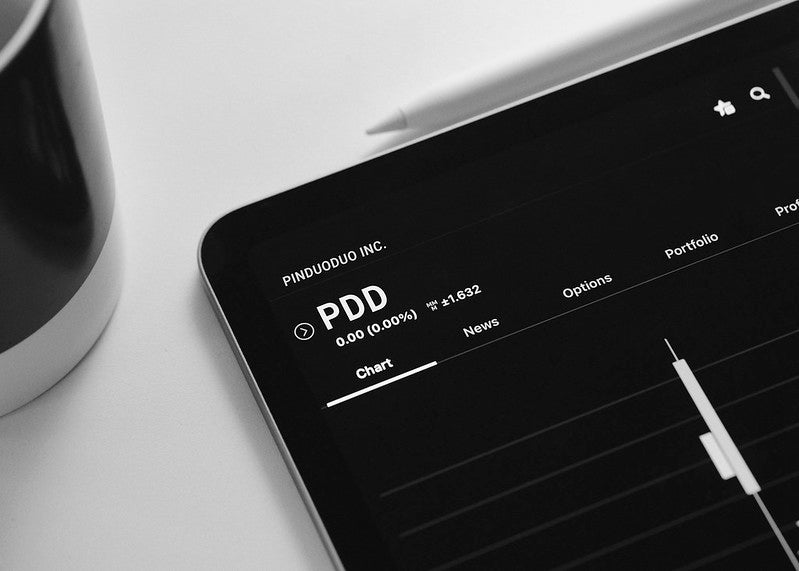 Chinese e-commerce retailer Pinduoduo has reported total revenue of RMB35.50bn ($4.99bn) for the third quarter (Q3) of fiscal 2022 (FY22), up by 65% from the same period of fiscal 2021 (FY21).
In the three months to 30 September, the retailer's revenues from online marketing services and others rose by 58% to RMB28.42bn, while its revenues from transaction services increased 102% to RMB7.02bn.
Revenues from the company's merchandise sales declined by 31% to RMB56.4m in the quarter.
Pinduoduo's Q3 operating profit was RMB10.43bn, up by 388% from a year earlier, when calculated according to generally accepted accounting principles (GAAP).
The company's non-GAAP operating profit rose by 277% to RMB12.30bn from the same quarter of FY21.
Net income attributable to its ordinary shareholders in Q3 was RMB10.58bn, which represents a 546% increase from Q3 2021.
Non-GAAP net income attributable to Pinduoduo's ordinary shareholders was RMB12.44bn, up by 295% from the same quarter of FY21.
In addition, the company's basic earnings for each American depositary share (ADS) were RMB8.38, while its diluted earnings for each ADS were RMB7.34.
Pinduoduo chairman and CEO Lei Chen said: "We continued to deepen our value creation in the third quarter.
"We will increase our research and development (R&D) investment to further enhance the supply chain efficiency and agricultural digital inclusion."
Pinduoduo finance vice-president Jun Liu said: "Investment in certain projects was affected in the third quarter.
"We will continue to step up our investment in R&D and create long-term value through innovations."
The total cost of Pinduoduo's revenues in Q3 2022 was RMB7.4bn, up by 13% from RMB6.56bn in Q3 2021.
The company's total operating expenses for the quarter were RMB17.65bn, which represents a 38% increase from RMB12.8bn a year earlier.
Its sales and marketing expenses in the three-month period were RMB14.04bn, mainly due to increased spending on its promotion and advertising activities.