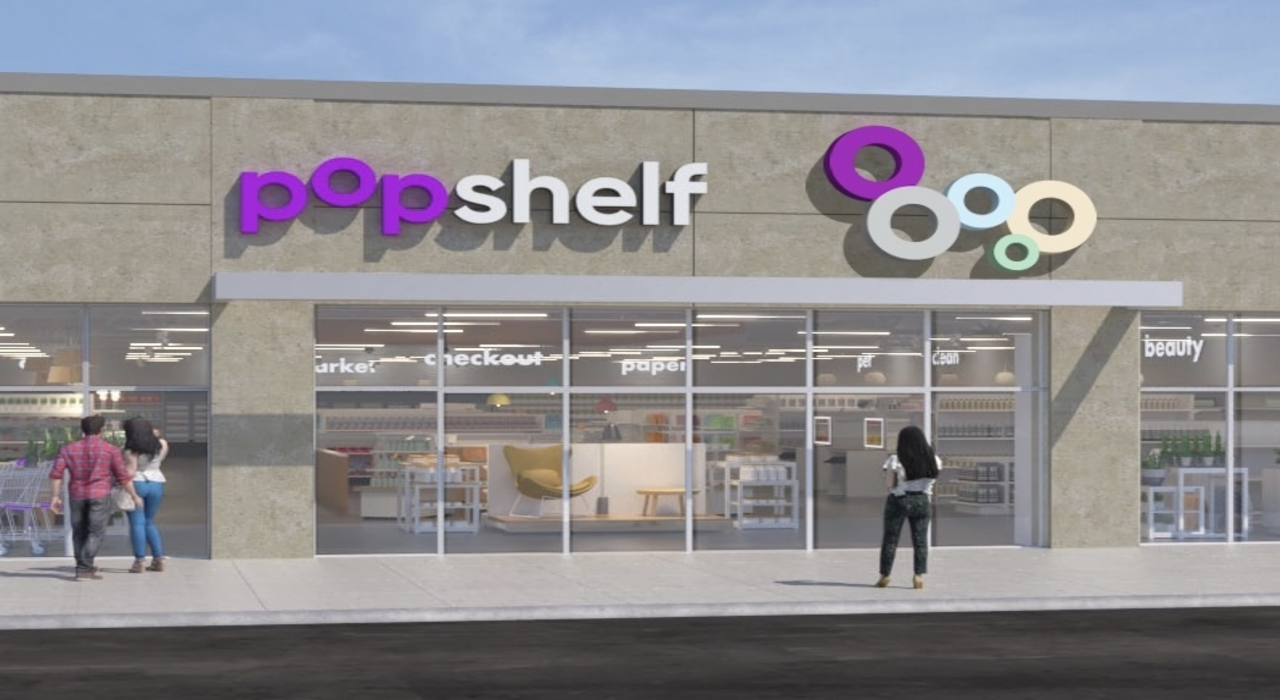 Dollar General's new retail concept pOpshelf is set to open at Conyers Commons in Conyers, Georgia.
pOpshelf signed a lease agreement with grocery-based shopping centres operator ShopOne Centers REIT.
Launched by Dollar General in October, the new retail concept is designed to offer 'fun, affordable, and stress-free shopping experience'.
Under the agreement, pOpshelf will open an approximate 11,000ft2 location.
The new store will offer on-trend seasonal and home décor, health and beauty products, home cleaning supplies, party goods and more.
Additionally, pOpshelf will feature a curated crossover assortment of Dollar General's private brands.
Approximately 95% of the items at the new store will be priced at $5 or less.
ShopOne chief operating officer Bob Dake said: "We are excited for Conyers Commons to be one of a select few shopping centres in the country to house this exciting new concept from Dollar General.
"The selection of Conyers Commons speaks to the quality of its tenant mix and the value we create for our tenants and customers as proven operators. We look forward to opening pOpshelf in summer 2021."
Conyers Commons, which is approximately 30 minutes east of downtown Atlanta, also features tenants Target, Kirkland's, Sneaker Asylum and more.