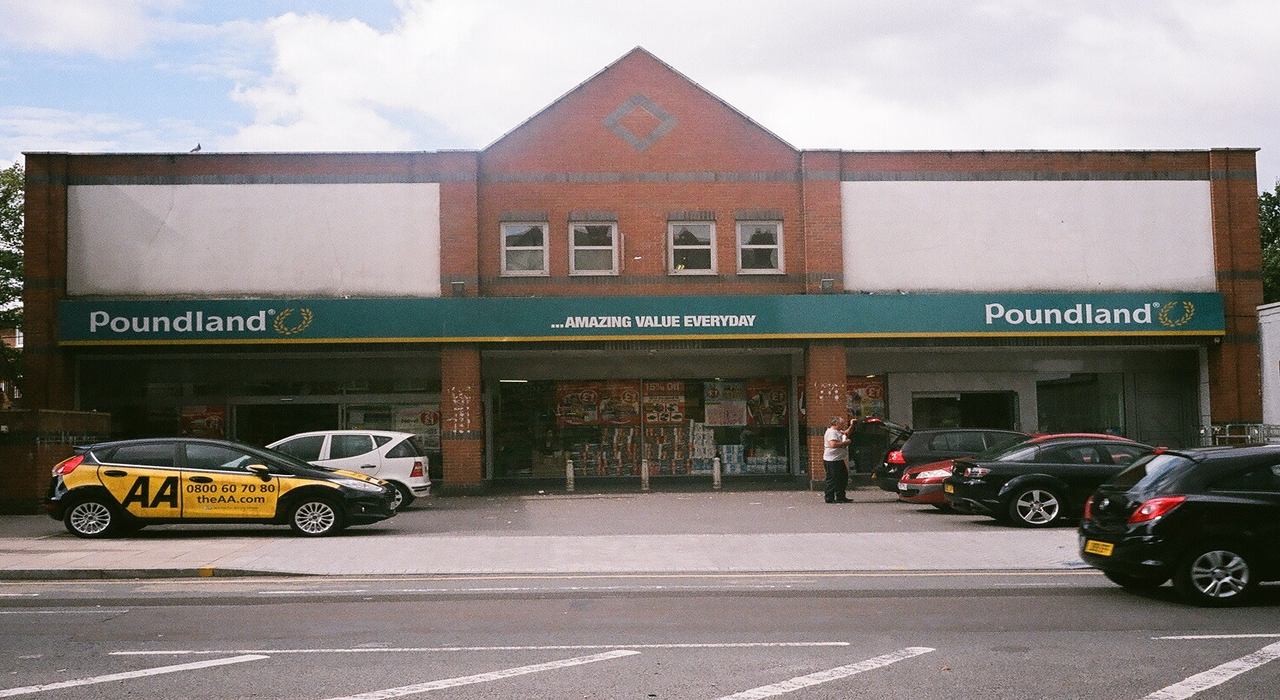 British variety store chain Poundland has closed 44 UK stores on a temporary basis due to the new Covid-19 restrictions in the country.
The retailer made the decision despite being classified as an essential retailer by the Government as it sells food and medicine.
According to the retailer, the closure will enable the retailer to focus on a slightly smaller number of locations and enhance customer service.
The temporary closings reflect the 80% drop in footfall at some shopping centres and high streets, said the company.
Poundland retail director Austin Cooke was quoted by media sources as saying: "We learned valuable lessons during the lockdown in March about how buying patterns change as people stick to Government advice to stay at home.
"Putting a small number of stores into hibernation helps protect them for the long term and focus our attention on the majority of stores that remain open to serve their neighbourhoods.
"We hope this lockdown is short and we can re-open our hibernating stores as quickly as possible and we remain grateful for the vital support schemes available to us that help protect jobs."
Meanwhile, around 800 Poundland stores will continue to operate across the UK.
Last March, the retailer closed around 120 stores during the first lockdown but started reopening them from the end of May.