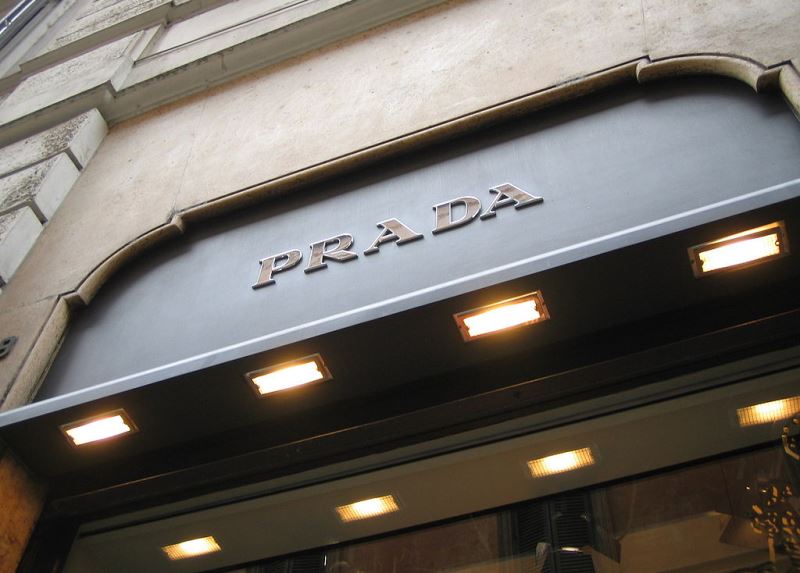 Italian luxury fashion house Prada has deployed a suite of advanced technological solutions from American multinational computer technology company Oracle to enhance efficiency throughout its retail processes.
The Oracle Retail Cloud Services Merchandise Financial Planning, Assortment, and Item Planning solutions was deployed across the Prada's global network of 634 stores.
"Our collaboration with Oracle is part of our wider strategy focused on enhancing our Group with a strong investment in technology."
The platforms will enable the retailer to analyse historical data and current market demands across its store network and make better business decisions. It will also enable Prada to optimise its sales and forecasts, performance analysis, margin, open to buy, inventory management, supply chain and inventory allocation.
Prada will then be able to better analyse its KPIs, set new targets and allocate budgets more precisely.
The fashion house will use two solutions, Oracle Retail Customer Engagement Cloud Service and Oracle Retail Xstore Point of Service, to augment its customer relations at the point of purchase.
The solutions will allow Prada to offer personalised shopping experiences to customers by offering real-time visibility into all customer-related details across every touch point.
Prada marketing and communication head Lorenzo Bertelli said: "By integrating Oracle's advanced digital technologies with our operations, we will be able to unlock increasing value within our business and offer further opportunities to our global customer base.
"Our collaboration with Oracle is part of our wider strategy focused on enhancing our Group with a strong investment in technology to boost operational efficiency and effectiveness."