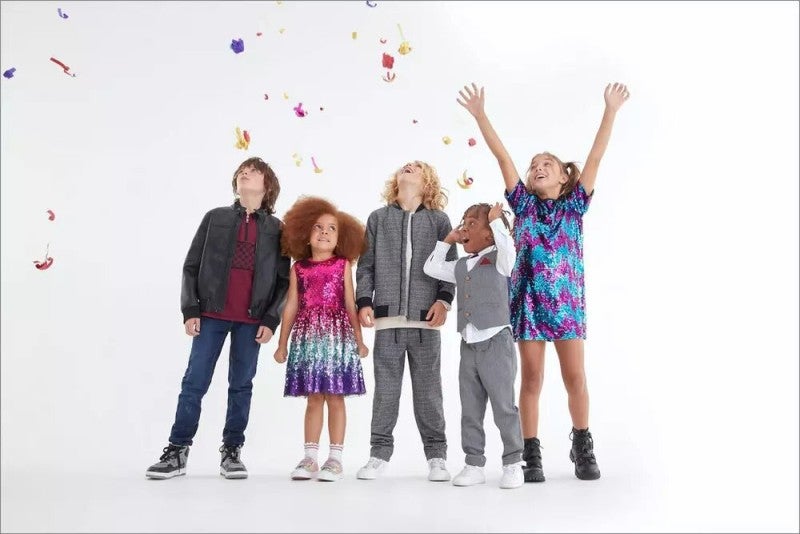 Irish fast fashion retailer Primark has revealed plans to launch a click-and-collect service at selected stores in the UK.
The launch comes after the retailer announced in June that it would trial a Click & Collect service in the country.
Before the end of the year, the service will be made available at 25 selected stores across the North West of England, Yorkshire and North Wales.
Stores selected for the trial range from large city centre and out-of-town stores to smaller high-street locations.
Participating cities include Manchester, Liverpool, Sheffield, Blackburn, Carlisle, Sheffield and Wrexham.
Primark's click-and-collect service trial enables customers to purchase products from the retailer's extensive children's range, such as clothing and accessories, decorative nursery products and toys.
In addition, the retailer will also offer access to new items exclusive via Click and Collect.
The launch marks the first time Primark has offered customers the opportunity to buy items online and collect them in-store.
Customers can complete the transaction online and choose a day to collect from a dedicated collection point at their desired store.
Primark UK retail director Kari Rodgers said: "We're thrilled that customers across North West England, parts of Yorkshire and North Wales, will soon be the first in the country to get the chance to try out our new Click + Collect offer.
"From launch, they'll be able to browse and buy from our extensive range of kids clothing and nursery products, from the comfort of their own home, before coming to collect from one of our chosen 25 stores."
The announcement comes after Primark pledged to freeze the prices of more than a thousand 'essential' children's products amid the UK's rising cost of living.
These items will include long-sleeved T-shirts, sweatshirts, dresses, jeans, padded jackets, briefs and socks.