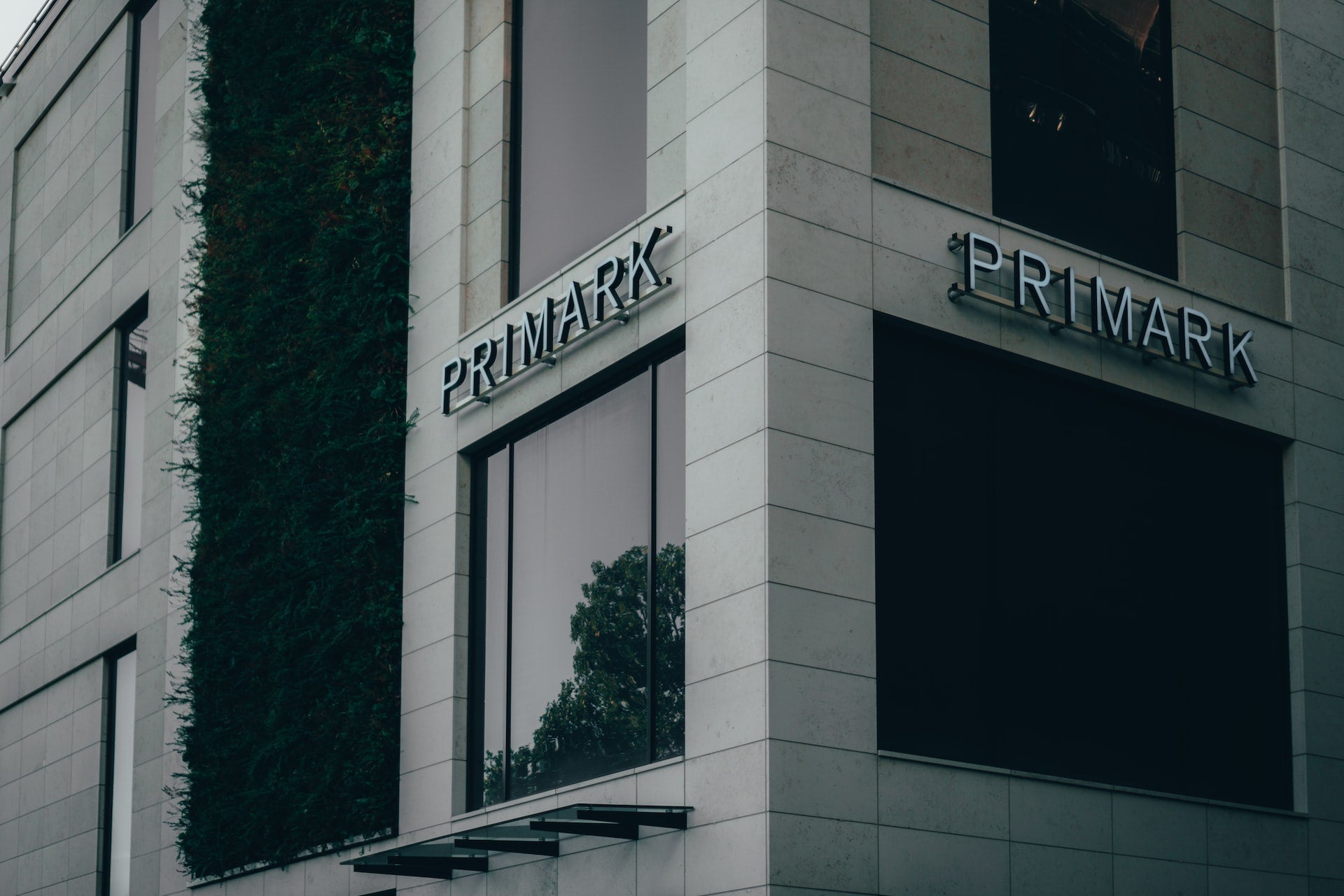 Irish apparel retailer Primark, part of Associated British Foods, has reported revenue of £3.14bn ($3.87bn) for the year to date (YTD), up by 18% from the same period of last year.
For the 16 weeks to 7 January, the retailer's like-for-like (LFL) sales rose by 11%, driven by higher unit volumes and average selling prices among other factors.
On a regional basis, Primark's sales in the UK increased by 15% from last year, driven by LFL growth.
The retailer's shares in the UK's clothing, footwear and accessories market by value, for the 12 weeks to 11 December, were 7.0%, up from 6.5% a year earlier.
Elsewhere in Europe, Primark's sales grew by 16%, with increases in all markets, and its LFL sales were 8% higher than last year.
Primark recently launched a new e-commerce site in Ireland, with more sites expected to launch in the coming months in Germany, Spain and the US.
The company has opened ten stores in various markets in the YTD, including Romania, Italy, France and the US, taking its total store count to 416 as of 7 January.
In a statement, Associated British Foods said: "Primark trading has been good in all our markets and was ahead of expectation. We had a very strong Christmas period.
"Early trading in this new calendar year has been encouraging but macro-economic headwinds remain and may weigh on consumer spending in the months ahead.
"We had an accelerated programme of store openings in the period and remain on track to add a net one million square feet of retail selling space in this financial year."
In November last year, Primark announced plans to invest £140m in its UK store portfolio over the next two years.
The retailer plans to open at least four stores in Bury St Edmunds, Craigavon, Salisbury and Teesside Park.