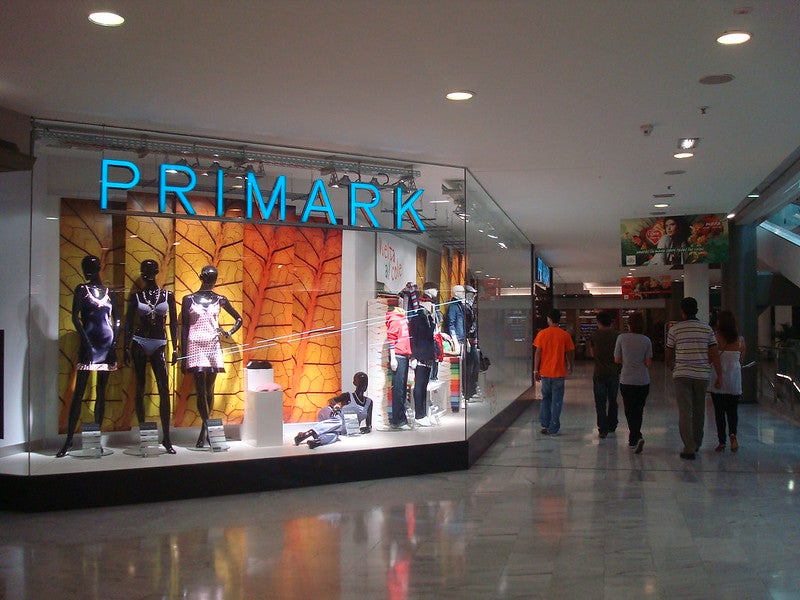 Visit our Covid-19 microsite for the latest coronavirus news, analysis and updates
---
Follow the latest updates of the outbreak on our timeline.
Irish fast-fashion retailer Primark has furloughed 68,000 staff across Europe as the coronavirus (Covid-19) lockdown has 'harmed' its business and supply chains.
The retailer noted in its 2020 interim results announcement that it has gone from making £650m in sales per month to nothing. Primark has temporarily closed all of its 376 stores in 12 countries.
The group closed the stores between 12 and 22 March until further notice.
Following closure, the inventory level at the retailer increased significantly as sales stopped immediately. This has led to recognising impairment charges and provisions in respect of its retail inventory of £284m.
Primark owner Associated British Foods has revealed that it will not pay an interim dividend to save cash. It has also cancelled all future orders until further notice.
The group will not provide full-year 2019-2020 earnings guidance due to the unpredictable nature of the situation.
Associated British Foods chief executive George Weston said: "The group delivered an encouraging trading performance in the first half. The rapid spread of Covid-19 has impacted all of our lives and the human tragedy that continues to unfold has shocked and saddened us all.
"Primark is managing through an extraordinarily challenging period after all of its stores closed in March and our management response to mitigate the cash outflows was swift and proportionate. Although uncertainty remains, we have the people and the cash resources to meet the challenges ahead."
Confirmed cases on coronavirus have touched 2,478,153 globally while the death tolls stood at 170,368.