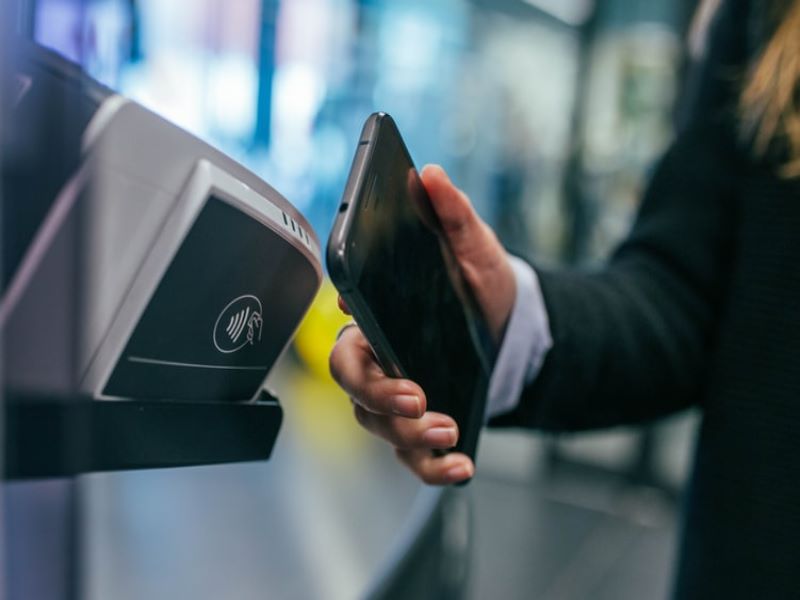 Proximity Systems and ENS Group have formed a collaborative partnership to develop self-disinfecting retail point-of-sale (POS) products.
The new solution will use Proximity's next-generation UV-CLEAN disinfection technology, along with ENS' tablet, kiosk, payment terminal, self-checkout and POS solutions.
Proximity Systems OEM sales vice-president John Deutsch said: "I'm very enthusiastic about the opportunity to partner with ENS as we expand UV-CLEAN into new markets.
"We really believe in the combination of our thorough understanding of UVC disinfection and ENS' unmatched reputation for developing innovative, unique solutions across all industries."
John Deutsch added that the company has engaged with ENS as its primary partner for UV-CLEAN technology in the POS and retail environments.
Recent studies conducted in common public places like grocery stores, airports, restaurants, pharmacies and healthcare facilities, found that people are at risk of exposure to harmful bacteria such as Staphylococcus aureus, Enterococcus (MRSA), Bacillus, E Coli, and C difficile.
This highlights the need for individuals to be protected from germs on high-touch public surfaces.
ENS Group president Joe Mach said: "Retailers are focused on enhancing their customers' experience by crafting a digital interaction. Over 800 million is spent annually by retailers on touchscreen technology.
"As we focus on the retail experience, we also have to ensure the safety and health of customers and store employees. UV-CLEAN uniquely balances the customer experience with wellbeing."
UV-CLEAN technology is claimed to be effective at terminating harmful pathogens found on high touch surfaces.
Proximity Systems and ENS Group will roll out the new solutions for retail, hospitality, financial, petro and convenience, grocery and healthcare industries later this year.