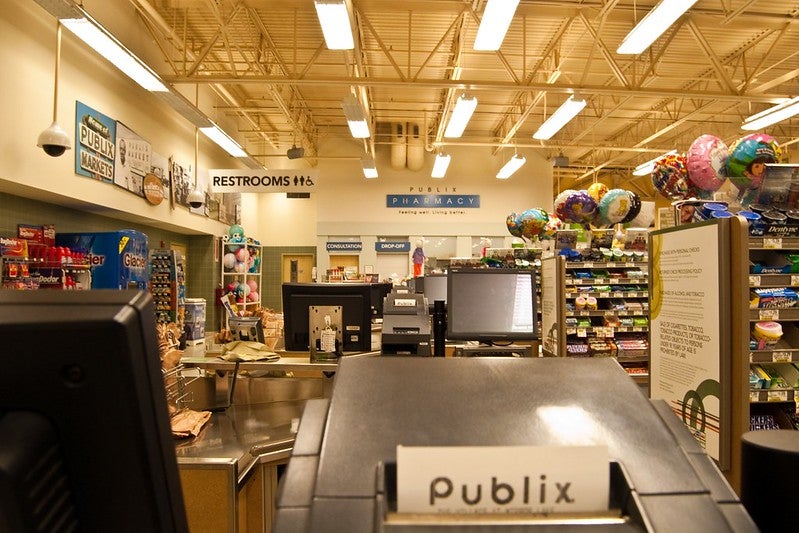 Visit our Covid-19 microsite for the latest coronavirus news, analysis and updates
---
Follow the latest updates of the outbreak on our timeline.
Employee-owned supermarket chain Publix has planned to launch a contactless payment method to all of its stores as part of measures to protect the health of its customers and employees during the coronavirus (Covid-19) pandemic.
Equipped with the new facility, the customers can avoid swiping or inserting a card to complete a payment. They can now simply place a smartphone or contactless pay-enabled credit or debit card near a contactless-enabled device.
The new digital payment method will be available alongside the existing mobile pay option through Publix app.
Customers can avail the contactless payment option at selected stores on 3 April and chainwide beginning 4 April.
Publix CEO Todd Jones said: "In these unprecedented times, we recognised the need to make our customers' trips to our stores faster and more efficient.
"By expediting this payment option, we will help customers reduce contact with commonly used surfaces like PIN pads."
In addition to contactless payment method, the company has taken various actions including increasing sanitisation efforts on high-touch surfaces such as carts, door handles, PIN pads, ATMs and vending machines.
The retailer has also started installing plexiglass shields at all cash registers, pharmacies and customer service counters.
Publix is owned and operated by its more than 200,000 employees. It operates 1,242 stores in Florida, Georgia, Alabama, Tennessee, South Carolina, North Carolina and Virginia.
The confirmed cases on Covid-19 have reached 941,202 worldwide while the death toll is 47,631.